A former Customs and Border Protection (CBP) officer is facing up to ten years behind bars after pleading guilty to helping a Mexican woman illegally enter the U.S. and employing her as a nanny and housekeeper, court officials announced on Friday.
Rhonda Walker, 40, of Laredo, Texas, entered a guilty plea on Friday to conspiracy to encourage or induce a foreign national to enter the U.S.
On January 2, Walker, then a CBP officer, used another officer's computer login information to help the undocumented Mexican woman, identified to be Yadira Yesenia Treviño-San Miguel, enter the United States through the Laredo Port of Entry.
Prosecutors noted that Walker scanned Treviño-San Miguel's immigration documents before entry, Fox News reported.
Treviño-San Miguel had no legal status to reside or work in the U.S. but Walker allegedly intended for her to illegally enter the country to work as a housekeeper and nanny for her, court records show.
Walker is also accused of fabricating stories to police after she falsely declared the Mexican woman as her biological aunt. The accused later denied processing her entry or hiring her to dodge any legal punishment.
According to the Associated Press, federal prosecutors dropped Walker's felony counts of illegally transporting the woman into the U.S. and deceiving investigators in exchange for her guilty plea, according to Acting U.S. Attorney Jennifer B. Lowery.
Walker will again front court on August 9 for her sentencing, which will be imposed by the U.S. District Judge Marina Garcia Marmolejo. The suspect, who remains on bond pending the hearing, faces up to 10 years in prison and a possible $250,000 maximum fine.
Last week, CBP released details of its operational statistics for April 2021. The institution continues to see a large influx of illegal migration along the Southwest Border with 178,622 persons attempting entry along the Southwest Border, depicting a steep 3% increase over March 2021.
CBP last month launched Operation Sentinel, a new counter-network targeting operation aimed at cracking down on transnational criminal organizations (TCO) associated with smuggling migrants into the U.S. The effort has revoked more than 130 visas associated with TCO members and their allies to date.
Operation Sentinel is a collaboration with the Immigration and Customs Enforcement's Homeland Security Investigations, Citizenship and Immigration Services, Department of State, and the Federal Bureau of Investigation and Drug Enforcement Administration of the Department of Justice.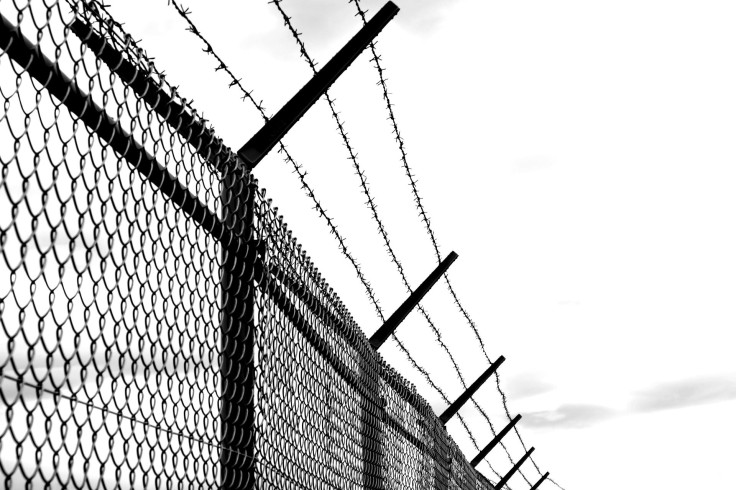 © 2023 Latin Times. All rights reserved. Do not reproduce without permission.