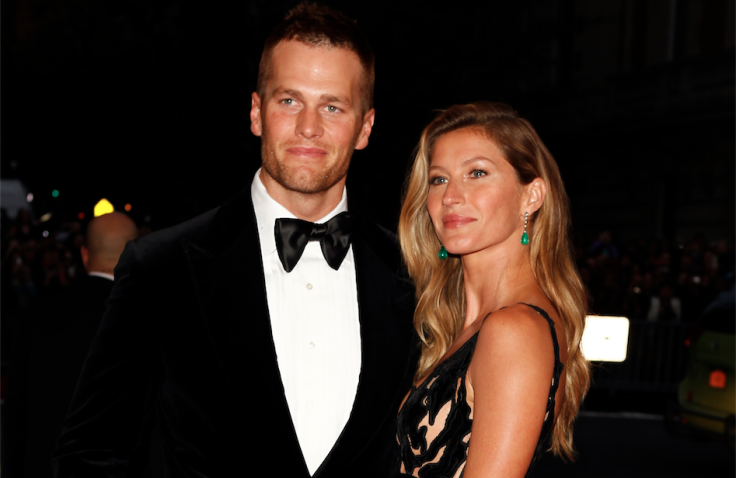 Tom Brady is trying to keep his mind on playing football but it is evident that his marriage is in shambles. Although nothing has been made official, it seems apparent that the 45-year-old may end his NFL career without Gisele Bundchen to go home to.
Both have reportedly hired divorce lawyers with sources telling People that the Brazilian model is done with her 13 marriage to the Tampa Bay Buccaneers star. And if one digs deeper, both have had a history of splits in the past years.
But of all these events, it was in 2015 that perhaps strikes a bell. Bundchen allegedly consulted a divorce lawyer at the time after both had a secret split, Page Six reported.
Brady and Bundchen managed to work things out but it appears the issue between the two high-profile individuals is much more serious now. Then again, both could still iron things out and get over the hump.
Given that Brady may be playing his final season, there is a chance that Bundchen may soften her stance of wanting her husband to retire for good. Nothing is definite but it is a distraction that the seven-time Super Bowl champion will have to carry for the rest of the current NFL season.
Hence, the seven-time Super Bowl champion will have a lot on his plate, something that may carry over to his performance with the Bucs.
The current row between them may be nothing new with Bundchen allegedly threatening to divorce Brady several times in the past years, fearing for the health and safety of her husband.
In the latest update from Bundchen, the 42-year-old allegedly underwent a cosmetic change over the weekend, something that may or may not be tied to their current marriage woes.
According to Page Six, the tattoo on the model's right ankle previously showed a crescent moon surrounded by three stars. Now, it has allegedly been turned into a tree with branches curling upward around the stars.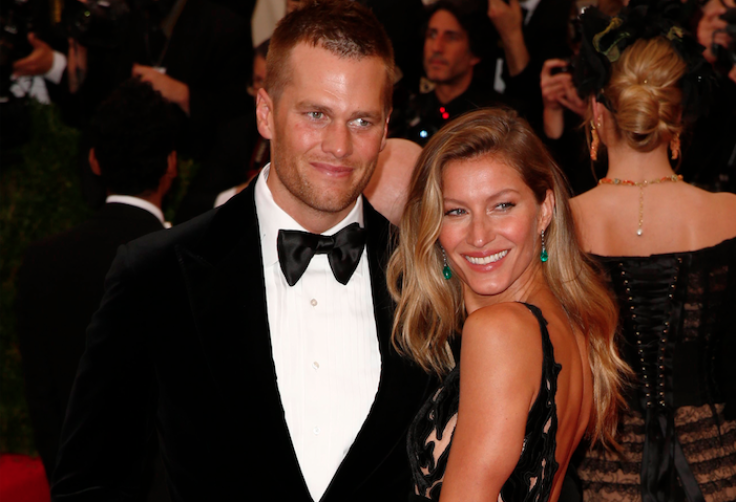 © 2023 Latin Times. All rights reserved. Do not reproduce without permission.