Apple loyalists who have been longing to see a new batch of MacBooks will finally get their wish next week. Three new notebooks are reportedly set to be introduced, all running on Apple Silicon processors.
The three new MacBooks include a 13-inch MacBook Pro, a 16-inch ‌MacBook Pro‌ and a 13-inch MacBook Air, Bloomberg reported citing reliable sources. Though it will be interesting how these new MacBooks will perform, it would be best to note that there will be no major design changes.
This means that the new batch of MacBooks will continue to carry the same old form-factor design. The good news is that this trio of MacBooks could be the last for that clan with reports that redesigned versions in the form of 14.1 and 16.1-inch sizes with mini-LED displays are set to come out sometime in 2021, Mac Rumors reported.
But the key feature to watch out for the new MacBooks is the 5-nanometer chips based on the A14 processor that is used on the iPhone 12. This means better power efficiency and performance. Apple has plans to transition towards these new chipsets. However, it will roughly take two years to complete the shift.
Aside from MacBooks, Apple is quite busy with their other products. The iMac is set to be redesigned with the same Silicon chip. Also, it would be best to note that a smaller Mac Pro model is in the works.
A new Mac Pro model is also in development, the Cupertino company's high-end desktop solution. It will either retain its current design or about half of its current size. What remains unclear is what variant it will replace in the Mac Pro line. There is also a chance that it could be a new model in the mix.
There is reason to be excited for the Mac Pro if it comes out with a smaller design. By using the new Apple chip designs, the computer size can also be reduced while also operating with increased power efficiency. The current Mac Pro is large, mainly due to the components it comes with (i.e. storage devices and graphics chips).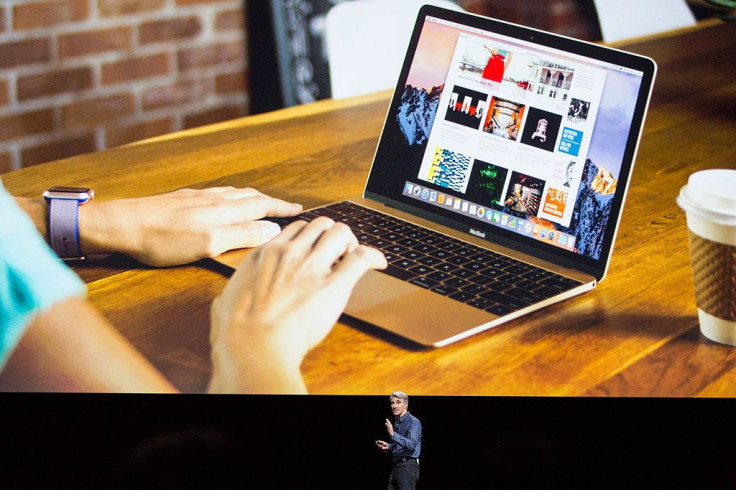 © 2023 Latin Times. All rights reserved. Do not reproduce without permission.