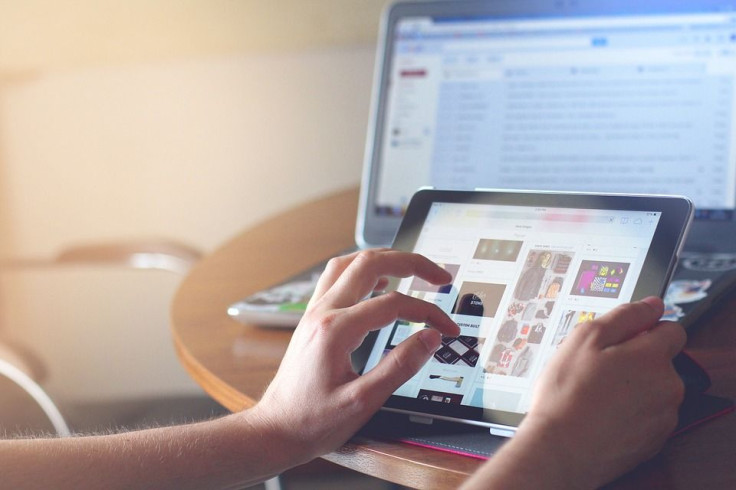 Rumors that Apple could be introducing an iPad and MacBook featuring Mini-LED display have been floating around for months. If a recent report is correct, gadget lovers have something to look forward to next year as the estimated launch windows for these gadgets have finally been revealed.
Apple analyst Ming-Chi Kuo predicted that the new iPad and Macbook will arrive to the market by late 2020, according to The Verge. Kuo was also the person who broke the rumor early this year but, back then, he estimated their releases to be either late 2020 or early 2021.
The iPad Pro will likely come out first and might be launch on the third quarter of 2020. Meanwhile, the MacBook Pro is likely to come out later than the iPad and is estimated to hit the market by the fourth quarter next year.
Kuo revealed that the iPad Pro will sport the more powerful A14X processor. In addition, the gadget will feature a mini LED display as Apple seems to recently favor this technology over OLED screens.
Understandably, the upcoming MacBook Pro will also feature the same mini LED display. Kuo likewise revealed that gadget will sport a 16-inch screen.
Apple has been investing in mini LED screen panels technology for a number of reasons. This type of screen can be dimmed locally, has a high contrast ration, has a high dynamic range and has a wide color gamut, according to 9TO5Mac.
But the mini-LED screen's advantage over the OLED is that it won't suffer from burn-in. Kuo projected that Apple will likely launch more gadgets featuring mini-LED displays over the next three to four years.
However, 9TO5Mac is a bit skeptical about the iPad Pro's estimated late 2020 release date. The reason for this is that there were already reports suggesting that Apple might be releasing a new iPad in early 2020. If both rumors are correct, it could mean that the company will release two iPads next year, with the later product featuring a new mini LED display.
Whatever the case may be, Apple releasing a new iPad next year is a well-timed move. Lately, competitors have come up with products designed to compete with the current iPad. For instance, Huawei recently launched the MatePad Pro, a gadget seen as a serious competitor to Apple's gadget.
© 2023 Latin Times. All rights reserved. Do not reproduce without permission.