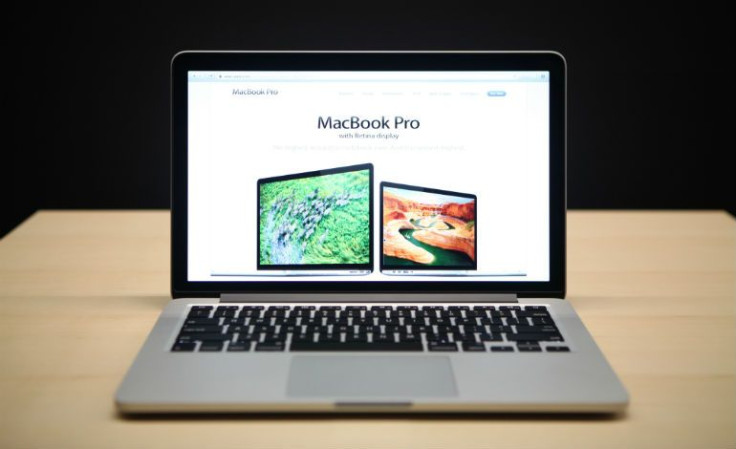 Adding fuel to the 2016 MacBook Pro release date rumors is a recent report that serves up some more details about Apple's October Event plans. According to The Verge via Japanese website, Mac Otakara, Apple might also simultaneously launch an updated 13-inch MacBook Air at its upcoming event on October 27th.
Besides the dual launch product reveal, word in the wild is that Apple is doing a full makeover on some of the MacBook Pro's hardware. Instead of the common USB ports and MagSafe charging connector, the new MacBook Pro release will sport USB Type-C and Thunderbolt 3 ports. Nothing is stopping Apple from removing the headphone jack like it did on with the iPhone 7's design. This may be a deal breaker for some potential buyers who are in the market for a new MacBook Pro. Also expected on the updated notebook is a flatter keyboard which will make its form factor thinner than the current model. Another reported new feature of the upcoming MacBook Pro is an OLED touch bar or Dynamic Function Row which will replace the physical function keys along the top of the keyboard.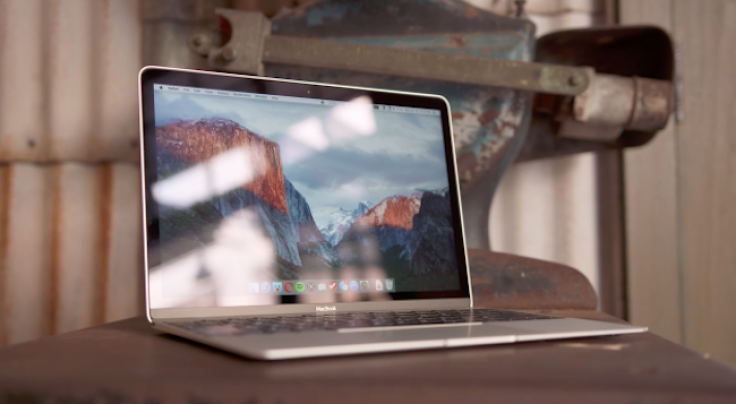 Amid the recent MacBook Pro and MacBook Air rumors, it's said that Apple plans to discontinue the 11-inch MacBook Air model so all eyes will be on the 13-inch version. As 9to5Mac reports, it's anticipated that Apple will discontinue the 11-inch MacBook Air when its new notebooks are announced. According to Japanese website Mac Otakara, by October 31st, Apple will add a bunch of other iDevices to the list of vintage and obsolete products. This includes all models of the iPhone 4, the 2010 13-inch MacBook Air, the third generation AirPort Extreme Wi-Fi Base Station and the mid 2009 release of the AirPort Time Capsule.
While the official release date of both the 2016 MacBook Pro and MacBook Air remain a mystery, if Apple is in fact planning on an October 27th announcement, the laptops could hit retail stores in November. Not only would that be perfect timing to kick off the 2016 holiday shopping season, but also some tech industry critics would agree that a refresh of Apple's notebook lineup is long overdue.
© 2023 Latin Times. All rights reserved. Do not reproduce without permission.