A man named as 2020 paramedic of the year was arrested Monday upon admitting he played a role in the alleged theft of coronavirus vaccines. According to the Polk County Sheriff's Office, Joshua Colon, 31, who is also a training officer for the Polk County Fire Rescue team, admitted to investigators that he had forged paperwork to cover up the theft of three pre-filled syringes of the Moderna Covid-19 vaccine.
A story on ABC News said Colon forged the screening and consent forms to help a supervisor steal the three vials containing 10 doses each that were meant for first responders. Colon had resigned days prior to his arrest and later confessed to detectives that he was instructed to do so by his captain who "joked" with him that day to get vaccines for his mother.
Damiano later threatened Colon when he would not give him the vaccine. After ordering Colon to take a break, the paramedic realized three pre-filled syringes disappeared from a sealed bag in the refrigerator storage.
In his statement, Colon did not report this incident to anyone within Polk County Fire Rescue. However, when asked to produce paperwork, Colon then forged the documents and provided names on the list of people people have who never received the doses.
In a news conference, Polk County Sheriff Grady Judd said that authorities noticed there were "discrepancies" and "total confusion" on three different vaccine forms filled out by Colon. Investigators contacted several of the names of vaccine recipients on the forms and found that they were former firefighters who said they had never received any doses.
"The bottom line is Joshua tried to cover for the captain, Joshua set up the circumstance for the vaccines to have been stolen. Had Joshua simply gone to his boss right then he'd have been the hero, but instead he started falsifying paperwork making up people who didn't exist to cover it up," Judd said.
Meanwhile, authorities said Polk County Fire Rescue Capt. Anthony Damiano will also be arrested when he returns from a work assignment in California and is considered to be at large, the New York Post wrote.
Judd said Colon phoned Damiano from his attorney's office while deputies monitored the call. Damiano, who is a 17-year department vet, said the missing doses were in a car parked outside a friend's house in St. Cloud.
Two of the recovered doses are no longer usable, while the third syringe dose was not found.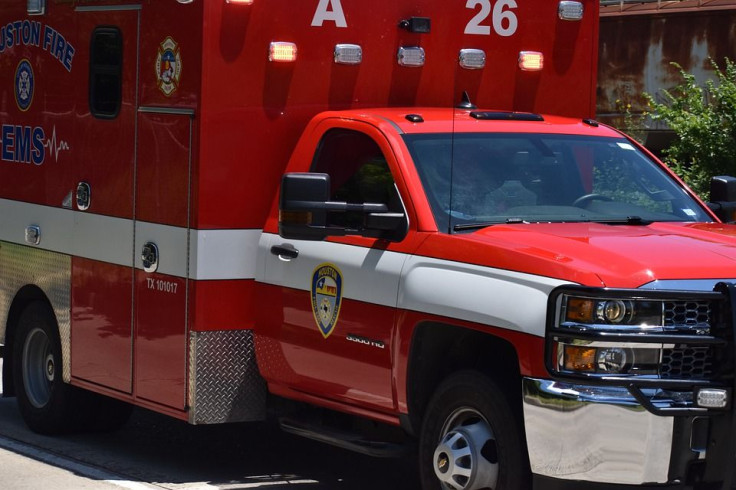 © 2023 Latin Times. All rights reserved. Do not reproduce without permission.