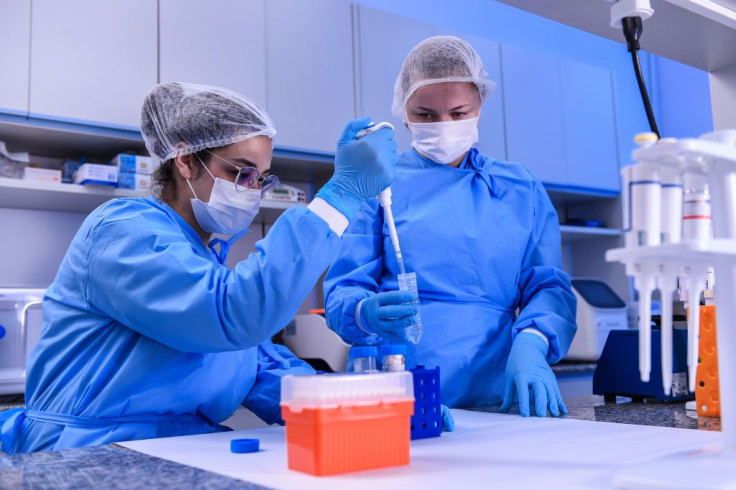 A pharmacist in Wisconsin has been accused of deliberately sabotaging more than 500 doses of COVID-19 vaccine. Grafton Police Department arrested Stephen Brandenburg on December 31 after a pharmacy technician discovered 57 vials of the Moderna vaccine outside its required refrigerator storage.
At his court hearing on Monday, the 46-year-old pharmacist said he gave a full confession to investigators that had intentionally removed the vials from refrigerated storage because he believed the Moderna vaccine "was not safe for people and could harm them and change their DNA".
Brandenburg, who works at the Advocate Aurora Health Hospital took the vials out of refrigeration on December 24 and 25 and left them out to spoil overnight until the technician found them on December 26.
The story on ABC News said the accused was an "admitted conspiracy theorist" as police alleged his actions were done also with the full knowledge that anyone who had received the tampered doses would be put at greater risk.
According to Aurora Health Care Medical Group President Dr. Jeff Bahr, 57 of the compromised doses had already been administered by the time they were believed to be ineffective. All recipients of the said batch of doses have already been notified while the remainder of the spoiled batch has been discarded.
Each vial contains 10 doses and the 570 doses that were tampered with, had a value of $11,000. However, with the ongoing pandemic and limited supply of vaccines, these are considered priceless.
The judge granted Brandenburg's release on a $10,000 signature bond with his next court hearing scheduled on Jan. 19. He was also ordered to surrender any firearms and has been barred from serving as a pharmacist, the New York Times reported.
However, the charges against Brandenburg could change depending on the status of the tampered vials.
"Unfortunately it all depends on whether they were in fact damaged or destroyed. If they were not, despite the defendant's intent, there is no reckless endangering safety", Gerol explained.
"You possibly have a crime in Wisconsin known as an attempted criminal damage to property, that would be a misdemeanor", he added.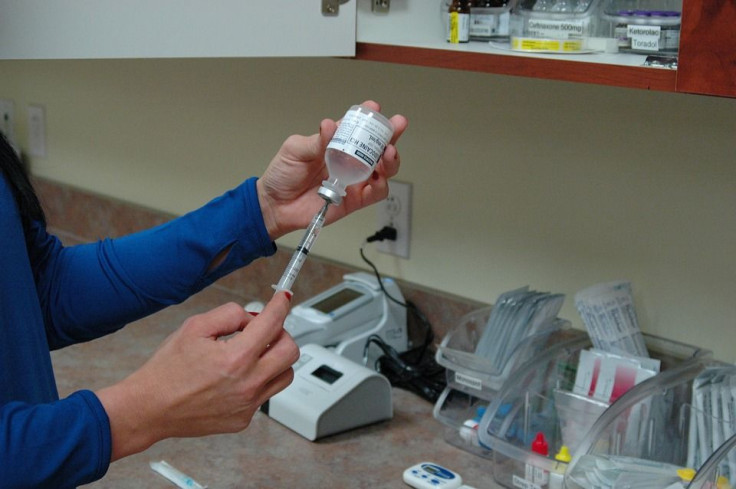 © 2023 Latin Times. All rights reserved. Do not reproduce without permission.