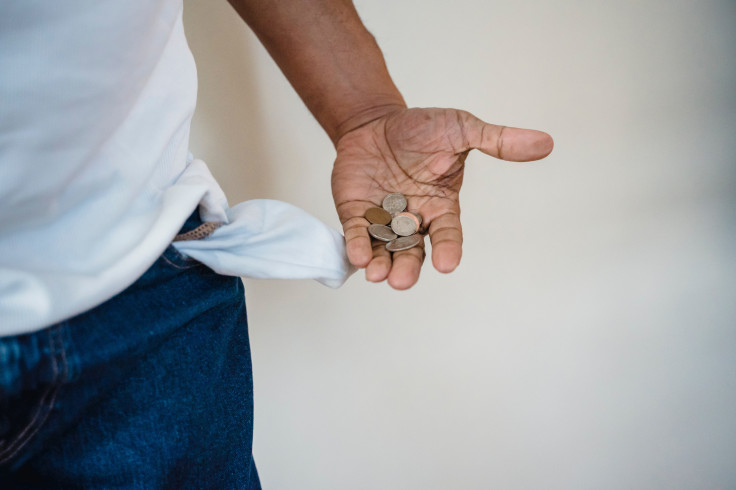 Racial disparities in financial well-being among families in the United States were once again highlighted in the latest Survey of Consumer Finances by the Federal Reserve, with Hispanics found to have five times less wealth than white families in 2022.
Median wealth data in the 2022 Survey of Consumer Finances (SCF) revealed that the "typical Hispanic family similarly held only about 20 percent (about $61,600) of the wealth of the typical white family ($285,000)" that year.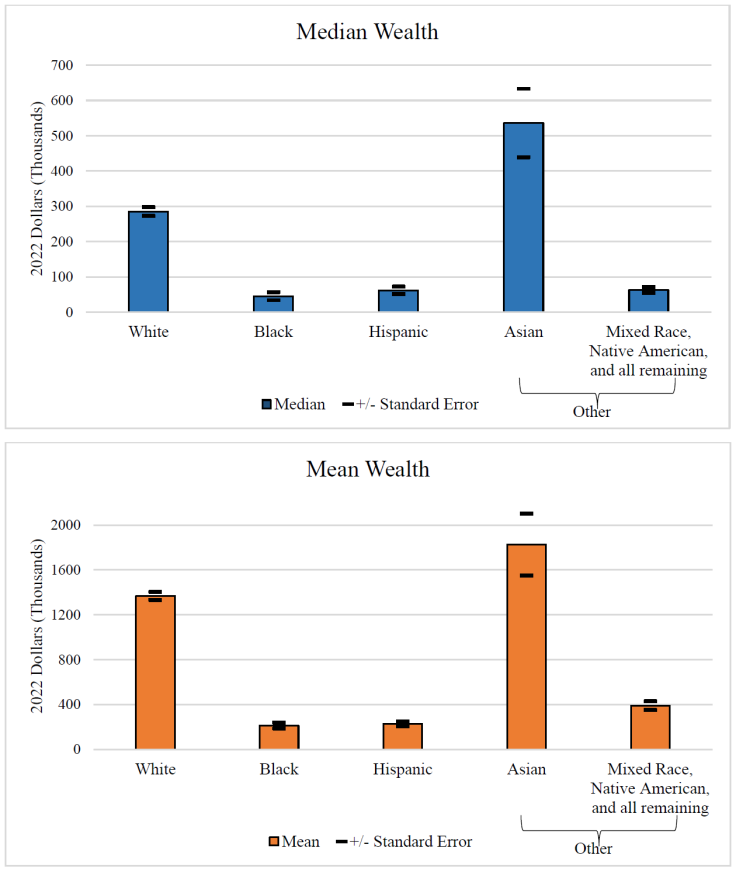 Economists with the Federal Reserve noted that "Black and Hispanic families' real wages stagnated" last year even as the home, stock, and business ownership of non-white families increased relatively compared to pre-pandemic levels.
Aside from the real wage disparity, the survey also found that "non-white families in particular have become more uncertain and pessimistic about their financial futures."
Another notable finding in the survey is that while homeownership rates increased among non-white families between 2019 and 2022, only half of Hispanic families actually owned their homes.
In terms of families' incomes, white families saw gains in median income improvement, while the typical Hispanic family's income fell by 1.1%.
On the other hand, Hispanic homes saw their mean incomes increase by 5.5% from 2019.
Average incomes generally rose in the U.S. last year, but more so for whites. Real wages and salaries "disproportionately grew" for whites and other families, as opposed to the unchanged numbers for Blacks and Hispanics.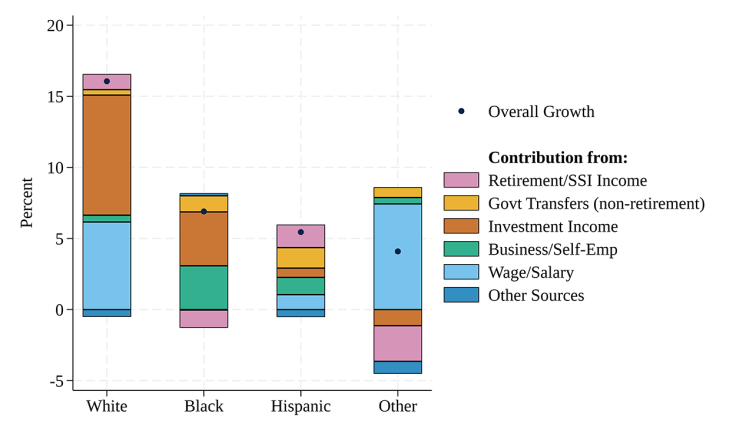 Most of the wealth growth among Hispanics in 2022 were concentrated in housing, but "real average liquid wealth," which includes savings and checking accounts, did not see much improvement.
Federal Reserve economists also noted how "the step-up in uncertainty" regarding their income for 2023 among Black and Hispanic families "was especially strong." Around 10.9% more of Hispanic families expressed uncertainty about their incomes.
Overall, the survey found that even as most families around the U.S. were able to cope with their finances post-pandemic, non-white families "have grown more pessimistic and uncertain about the current and future state of both their own finances and the economy."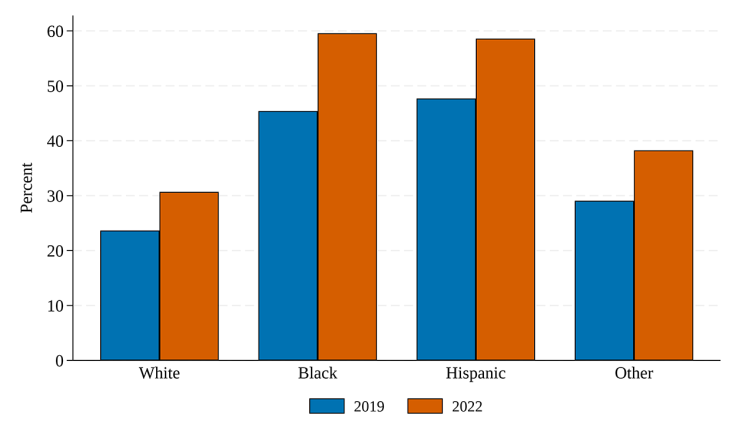 Similar findings were found in a report released by the U.S. Financial Industry Regulatory Authority (FINRA) in February, wherein Hispanic adults were found to have been making financial gains in 2021 compared to their financial situation in 2009, but the wealth gap between Hispanics and non-Hispanic households remain wide.
The FINRA report also found that there were disparities within Hispanic subpopulations, as younger adults tended to have lower financial capability than 55-and-older Hispanics. Hispanic adults without a four-year college degree also reported lower financial capacities than their college-educated counterparts.
© 2023 Latin Times. All rights reserved. Do not reproduce without permission.