A group appears to have intended to make a group of pedophiles pay with their operations only that they may have pushed their luck a bit.
A gang of 14 people, led by a beauty blogger, allegedly tried to extort money from members of a gang of pedophiles. This included luring men who were looking for sex with children.
Apparently, the whole modus was to teach the pedophiles a lesson. One name that was involved in the operations was 21-year-old Ekaterina Kropaneva. She posed as a young girl to con dirty old men but it appears the tables have been turned.
Kropaneva, along with 13 other people – three of whom were women took on the pedophile ring. Two of the members of the group were allegedly only 15 years old.
Most of the victims were reportedly previously convicted of rape but were still seeking underage sex. One of the victims allegedly pled with authorities, narrating to them the extortion trap.
"One of the victims of the extortionists appealed to the police," Alexander Sapegin, of the Russian Investigative Committee, stated. "Officers identified not only the members of the criminal group, but also other victims."
As a result, Kropaneva and the group could end up in prison, a term that could last as long as 15 years.
It should be noted that Kropaneva was only 18 when she was with the group. A man, known only as Alexander K but was the son of a police officer was allegedly the brains of the operations.
Kropaneva would eventually bolt the group, opting to become a beauty blogger and influencer. Unfortunately, her past has caught up with her after she was identified as being linked to the sickening extortion scheme.
Further, it was the men in the group that would create the dummy girl accounts after which they would get acquainted with the pedophiles online.
From there, women who claimed underage would meet them. But at some point, the male members would come in and threaten the victims on turning them over to the police. Bribes amounted to as much as £10,000.
At least £10,000 was taken from 13 individuals aged 35 to 55 including men previously convicted of rape who were seeking underage sex.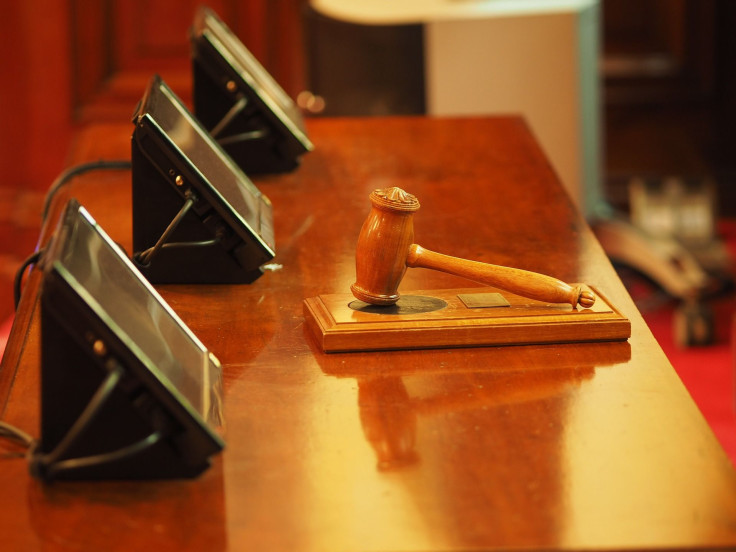 © 2023 Latin Times. All rights reserved. Do not reproduce without permission.