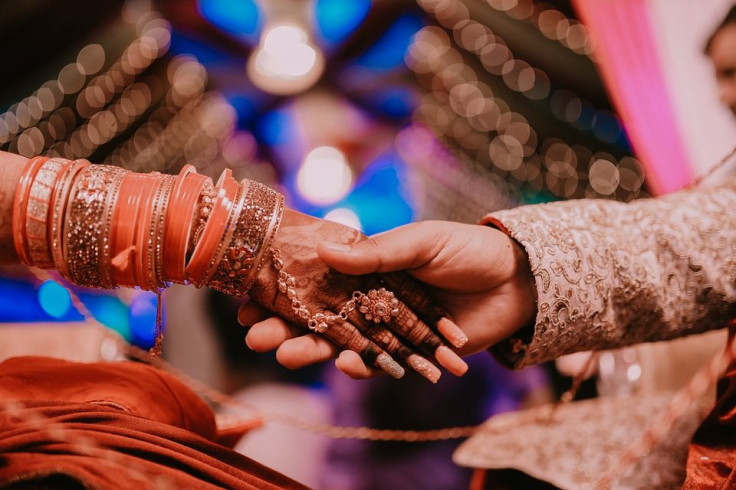 A 22-year-old woman in India's West Bengal was arrested last Saturday after she allegedly smothered her father to death last year. Moumita Majhi was said to have been angered by her father after her marriage had been called off because he had misbehaved with her would-be in-laws. The incident took place at Majhi's residence in Anandpur in November 2020.
At the time, Majhi's father was home alone and had been experiencing physical discomfort. The woman took that moment as an opportunity to smother her father to death.
The victim's lifeless body was found by Majhi's mother lying on the floor and called for police assistance. The man was immediately rushed to the National Medical College and Hospital, Kolkata however, he was declared dead upon arrival.
According to The Times of India, the family initially thought the man died of natural causes. Autopsy findings from the NRS Hospital revealed the victim suffered from suffocation by the "effects of manual strangulation," which was indicative from ante-mortem and homicidal injuries found on the body.
After the elections, police top brass ordered all divisional DC's to examine all post-mortem reports to ensure every case was accounted for. After results were able to shed light on this particular case, the Anandapur police were able to file murder charges against Majhi for the death of her father, Bapi, on April 24.
Majhi was interrogated for 72 hours and eventually confessed to the crime. "Preliminary enquiry revealed that he was having chest pain. He took some food, believing that the pain was due to acidity. He was taking a rest at home while his wife and son went out for work."
The daughter was arrested on Saturday. This is the second reported case in the city of a daughter who murdered her father. The first case happened in Tangra where a woman was reported to have set her father on fire at Chandpal Ghat just last month.
The daughter allegedly asked her father to come out for a gala dinner and got him drunk enough before pouring kerosene all over him and burned him alive. Police arrested Piyali Auddy saying they were taken by surprise at how she had carefully planned and executed the crime. Auddy told investigators that her father used to mentally torture her and beat hear often when he was drunk.
Sources said the daughter claimed her father's torment had increased after her mother passed away some years ago, and after her divorce more than a year ago.