A 22-year-old trans daughter has been arrested in connection with the death of her 61-year-old father in Brooklyn on Thursday, Dec. 29.
She was identified as Nikki Secondino who is facing a murder charge and other offenses after police were led to believe that her dad, Carlo Secondino, was stabbed to death during a home invasion at their home in Bensonhurst, the Post reported.
The outlet added, through sources, that the 22-year-old was suspected of making up the fake story of the break-in with the intent of covering up what happened to the 61-year-old man.
At some point, the story fell apart with Nikki charged with attempted murder and criminal possession of a weapon in connection with the attack. Further, the 19-year-old sister of the accused was also stabbed in the incident and taken to the Maimonides Hospital in critical condition.
When she was arrested, the 22-year-old smirked and ignored the questions of reporters as she was led out of Brooklyn's 62nd Precinct on Thursday night.
It was added by an unnamed neighbor that she overheard Nikki making a phone call in the hallway after the incident, alleging that the family had been robbed by home intruders before stabbing them.
Initially, police claimed that two robbers had broken into the home of the Secondinos on 17th Avenue near 82nd Street. They allegedly demanded money at first before killing Carlos and injuring the two daughters.
Nikki was taken to a hospital to have slash wounds to the hands but was listed in stable condition per authorities.
The 22-year-old was transgender and worked as a delivery man at Mike's Diner according to co-owner Yadira Gomez.
"He kind of treated me like I was one of his own. Like if it was late at night and I was coming out of work late, he would make sure I got home safe. He would make sure all of us got home safe, we were all doing OK," an unnamed female worker at the diner said about Carlos Secondino.
The motive behind the attack remains unknown with police still investigating the case.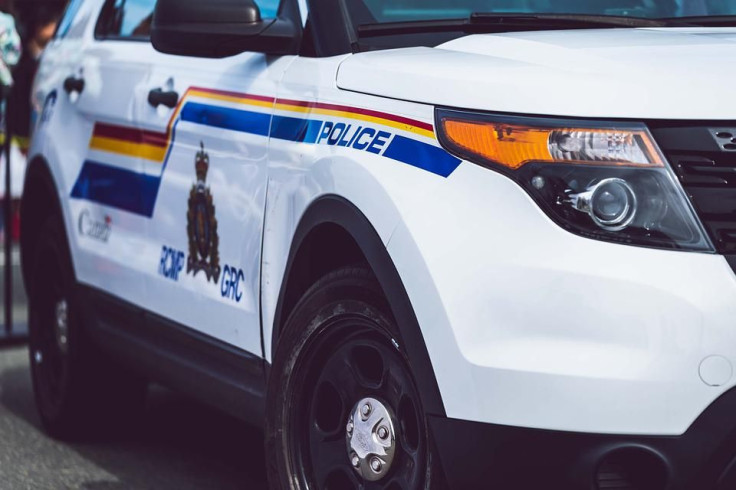 © 2023 Latin Times. All rights reserved. Do not reproduce without permission.