A 23-year-old man was meted a 5-year jail sentence for reportedly sleeping with a 14-year-old in October 2018.
The man was identified as Calvin Stockdale who allegedly offered the underage girl £1,300 for sex. He never actually paid the girl a cent and was fully aware of the age of the girl according to a report from Lincolnshire Live.
Prosecutor Sarah Knight told the Lincoln Crown Court that Stockdale and the girl met up at an undisclosed location in 2018 after exchanging messages. It was when they met when the 23-year-old offered the teenage girl money for sex.
After some time, the girl tried to contact Stockdale after their sexual activity to presumably ask for money. Stockdale allegedly blocked her and never paid her.
The unnamed girl narrated the whole thing to a relative in March 2019 and police took action.
When a search was conducted, a condom was found at the scene. Stockdale initially denied its connection to him. But all that was rebuffed after DNA evidence proved that the condom was indeed his.
The whole incident told heavily on the girl who claimed that she had stopped talking to people, worried about what people would think of her after learning about her ordeal.
The underage girl admitted suffering mental anguish from it and other mental health effects tied to it.
Other than that case, Stockdale had not been involved in any other sexual assault incidents. He also allegedly had a troubled childhood according to Steve Gosnell who was mitigating.
After serving his 5-year jail term, Gosnell added that Stockdale planned a fresh start. He will not be placed on the sex offenders register for life and will be made the subject of an indefinite Sexual Harm Prevention Order.
"You were affectively a third of years older, but more significant is your offering of money, which on any view was grooming and exploitative behavior," Judge Simon Hirst said when the sentence was passed.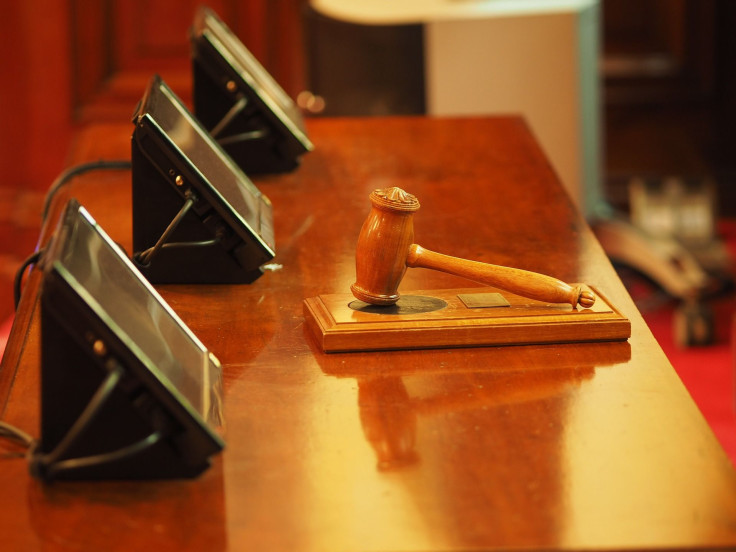 © 2023 Latin Times. All rights reserved. Do not reproduce without permission.