A 24-year-old woman is being charged with the murder of her 36-year-old boyfriend, someone she allegedly stabbed to death with a broken beer bottle in Majeje village, Lulekani, outside Phalaborwa, South Africa on Saturday, Aug. 7.
The female suspect was identified as Juscah Mheleni who got word that her boyfriend was with another woman at a liquor outlet in the area. To confirm, the 24-year-old rushed to see for herself.
She found her boyfriend with an unidentified woman and an argument reportedly ensued. It reached the point when the Juscah got hold of a broken beer bottle and stabbed the unnamed victim.
The 36-year-old man was pronounced dead on the spot by paramedics who rushed to the scene. Mheleni reportedly turned herself over to the police at Namakgale.
She was arraigned before Lulekani Magistrate court on Tuesday morning, Aug. 10, on a charge of murder. The woman was remanded in custody until Aug. 13 for profiling pending further investigation.
Provincial Commissioner of Police in Limpopo Lieutenant General Thembi Hadebe strongly condemned the incident and reminded the community that they should resort to lawful means to deal with relationship issues.
Limpopo MEC for Social Development Nkakareng Rakgoale also condemned the incident, admitting disappointment considering South Africa is celebrating women's month.
"Gender-based violence is not exclusively perpetrated against women. In fact women of today must emulate the women of 1956 and resolve disputes in a more peaceful manner," she quipped.
A team of social workers was dispatched by the group to provide psychological support to the victim's family and affected parties. At the same time, they urged people who may be dealing with relationship problems to avoid resorting to violence and instead seek proper help from social workers.
"We once again urge people who are having problems in their relationships not to resort to violence but to rather seek professional help from our social workers. Now that the police have managed to arrest the suspect justice will prevail," Rakgoale stated.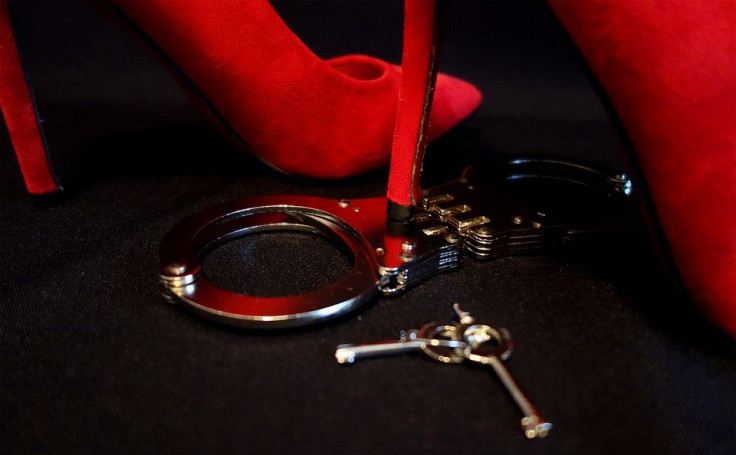 © 2023 Latin Times. All rights reserved. Do not reproduce without permission.