A man in Pennsylvania who is also a former prison escapee is being charged on Wednesday with sending threatening letters that contained white powder to President Joe Biden as well as the chairman of the Jan. 6 committee.
Robert Maverick Vargo, a 25-year-old man from Berwick, Pennsylvania, has been indicted on charges of threatening the President and other individuals with threatening letters, as well as influencing a federal official with a threat, among other charges, according to the DOJ press release.
The letters, sent to the office of United States Congressman Bennie Thompson, threatened him, his family, President Biden, and U.S. District Court Judge Robert D. Mariani while the package contained a white powder that alluded to Anthrax but was reportedly not that, NBC News reported.
Vargo, in his letter, referenced Thompson's role as the head of the Jan. 6 committee which are investigating the Capitol attack, and claimed that he would bring him and Biden death for their role in the committee.
"[I'm going] to kill you! I will make you feel the rest of our pain & suffering. There is nowhere or nobody who can keep you from me. I am going to kill you & those you love. I promise you that I will keep my promise until the day of my death," the letter said. "You & Joe Biden soon will face death for the wrongs you've done to US."
Vargo was briefly in news this year after he had escaped from a clean-up detail outside of Luzerne County jail in July, taking a few days before being found and rearrested by authorities. He has reportedly pleaded guilty to the charges of attempting to escape prison.
The man was previously imprisoned for charges such as burglary, weapons, and other counts, which he is currently undergoing trial for and his attorney has refused to comment on the case. If found guilty on the charges related to the threatening letters, Vargo can get up to 25 years in prison, as well as a fine.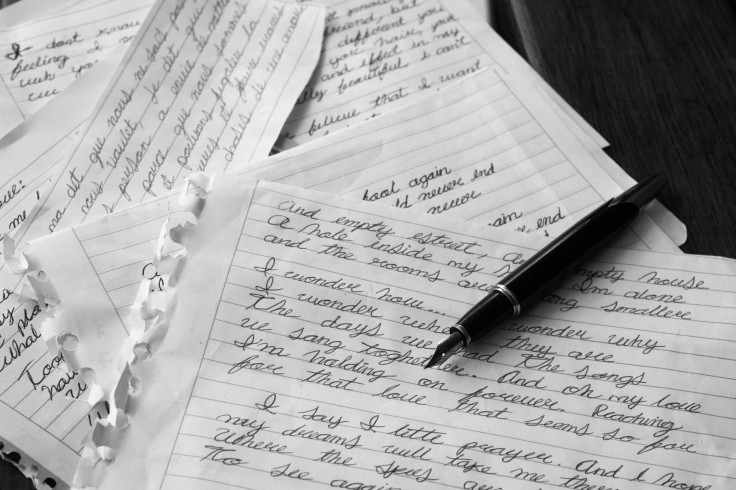 © 2023 Latin Times. All rights reserved. Do not reproduce without permission.