The family of 25-year-old Sophia Crouch was left devastated after the young woman was found dead in her bed. The woman who had been living with several crippling medical conditions is fondly remembered as a "sweet and innocent soul". It is believed that the woman choked on her vomit as she suffered a seizure at night when she was alone in her room. Her father found her dead the next day.
52-year-old Dion Crouch was the one who made the horrific discovery of his daughter's corpse. Sophia lived under his care at their home in Worsbrough, Barnsley, United Kingdom. She went to bed on April 22 alone. The next day, April 23, around 12:20 p.m. local time, Dion went into his daughter's room to check on her as she had not left her room.
Sophia's younger sister, 24-year-old Sarah Crouch, recalled the day of the incident. She told The Daily Star that she was at a friend's house. She got a call from her father at 12:28 p.m. Hearing the heartbreaking news she rushed to her father's home.
When Dion found her, Sophia was seated in such a position that she could not breathe. She had been watching the Disney show "Suite Life of Zack and Cody" on her tablet.
Sophia was on the autism spectrum. According to her family, her mental age was akin to that of an eight-year-old. Dion was her full-time caregiver. Aside from Autism, she had tuberous sclerosis, Asperger's syndrome and epilepsy. She used to regularly suffer severe seizures.
According to Yorkshire Live, the woman suffered a broken leg due to a seizure. She had even fallen down the stairs during a fit. It is likely that she suffered a seizure on the day of her death. Following which she choked on her own vomit, her sister stated.
Despite all the medical challenges, she is remembered fondly as an "innocent, sweet and kind" person.
Sophie was fond of Disney movies and she always wanted to ride a horse cart like a Disney princess. Her family started a GoFundMe to arrange for a funeral through which they can send her off like a princess. The family claims that since the woman did not have life insurance they cannot afford to give her the right send-off.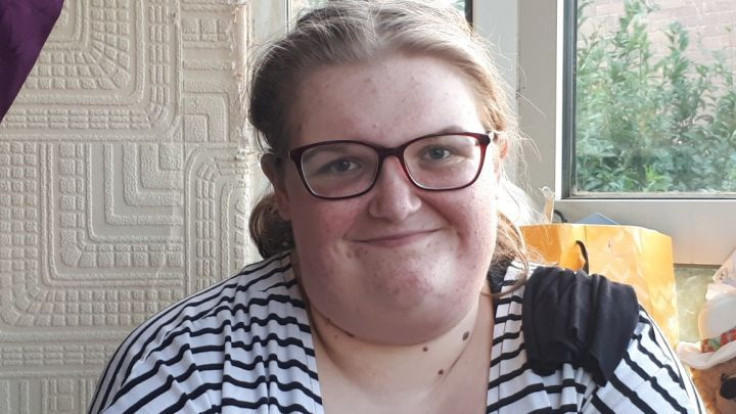 © 2023 Latin Times. All rights reserved. Do not reproduce without permission.