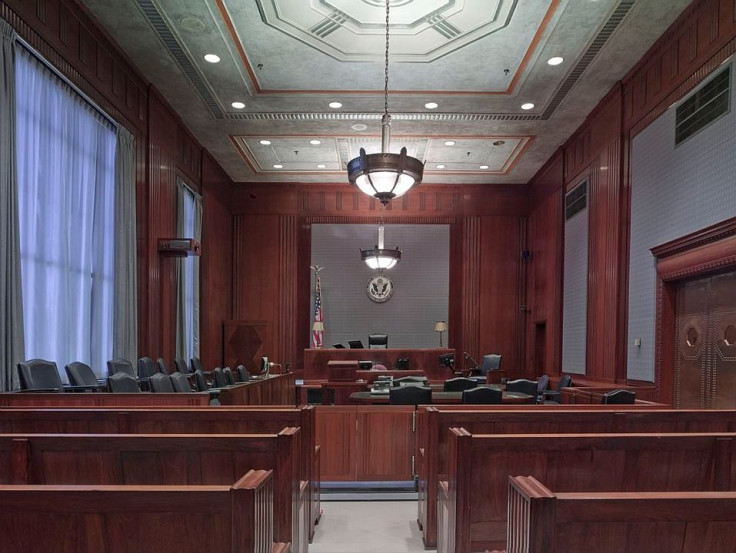 A 26-year-old woman who is reportedly the adopted daughter of MLB Hall of Famer Dennis Eckersley is facing more charges for allegedly dumping her newborn in New Hampshire woods under 18-degree weather.
She was identified as Alexandra Eckersley who was initially charged with felony reckless conduct and endangering the welfare of a child. The 26-year-old is now facing additional charges of second-degree assault with extreme indifference and falsifying physical evidence, WCVB reported.
The new charges were revealed during a phone arraignment on Tuesday, Dec. 27. Alexandra reportedly remained hospitalized at the time.
It was on Monday when Manchester Police responded to a report of a woman who allegedly gave birth at a tent in the woods at around 1:00 a.m. Cops found the baby struggling to breathe near the Piscataquog River.
In an affidavit, Eckersley allegedly told authorities that she did not know she was pregnant. She also admitted to using cocaine and marijuana days before giving birth.
It was added that the 26-year-old also lied to police about where the baby was and did not inform the that she had given birth prematurely.
During the arraignment, prosecutors said the baby boy, who weighs just 4 pounds, was intubated at Dartmouth-Hitchcock Medical Center in Hanover.
There's no excuse for this," Manchester Police Chief Allen Aldenberg said. "If you choose to live in the woods and choose to live your life a particular way, and you don't want to accept our outreach that goes every day in this city — and you want to live out there and do that with your life — fine," he said.
Under the New Hampshire Safe Haven law, babies aged up to seven days may be left at any fire station, hospital, police station or church.
According to Judge Diane Nicolosi, Eckersley could be released on a $3,000 cash bail. However, this is on the condition that she will no longer have contact with the child or anyone under the age of 18.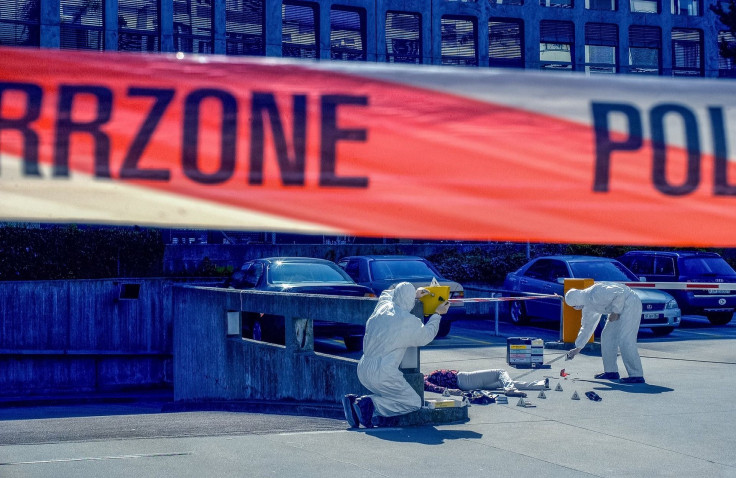 © 2023 Latin Times. All rights reserved. Do not reproduce without permission.