A sumo wrestler in Japan died at the age of 28 after sustaining a concussion during a match. Those on the scene have been criticized for waiting longer than five minutes to provide him with medical attention. Fans have raised concerns about the responsiveness to medical emergencies in the sport.
Hibikiryu, a lower-tier wrestler whose real name was Mitsuki Amano, 28, died on Wednesday of acute respiratory failure, according to the Japan Sumo Association, reported Japan Times.
On March 26, he was tossed by his rival during a tournament fight. He collapsed heavily on his head and laid face down for several minutes as sumo officials watched and waited for paramedics to appear, according to video of the bout, ABC News reported.
The wrestler was conscious while being carried on a stretcher and told sumo officials that he felt his lower body was injured, but his health was improving at the hospital. While he laid on his head, he was turned over by the officials, instead of a paramedic, which experts said should have only been done by qualified emergency personnel considering the risk of a spinal injury.
"May his soul rest in peace, and we express our heartfelt gratitude towards his contribution" to the sport, the statement from the Japan Sumo Association read. According to Sumo Association leaders, he did not obtain medical attention from qualified practitioners for several minutes. Images of him lying down without support shocked the public.
The Japan Sumo Association said it is unclear if Hibikiryu's death was a direct impact of the accident during the fight. It stated that aspects of the incident, including whether or not he was paralyzed, could not be released. His family did not respond right away.
BBC reported that Hibikiryu's death has sparked debate over how sumo wrestlers are treated, and many people have called for changes.
One Twitter user stated, it was appalling to see him lie face down, unable to react, as others went on around him. " I truly hope that Sumo brings in significant medical improvements right now," she said.
A spokeswoman told Japan Times, "As to how to improve emergency medical systems, we will announce something when we formally decide it."
Although doctors are present during matches, they are not ringside, and it is traditional to wait for the sumo wrestlers to stand up on their own.
Hibikiryu is the first professional wrestler to die since last May when Shobushi died of multiple organ failures after contracting the coronavirus and developing pneumonia. Sumo wrestling has seen a string of negative news in recent years and has been called for changes, including laws governing the admission of women to the ring.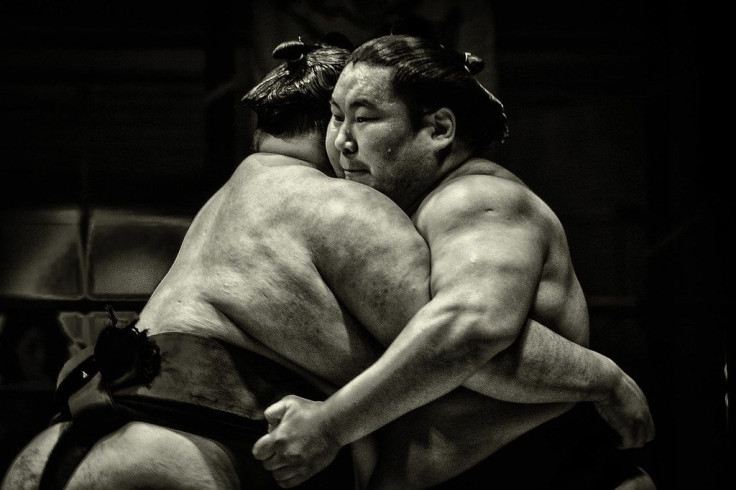 © 2023 Latin Times. All rights reserved. Do not reproduce without permission.