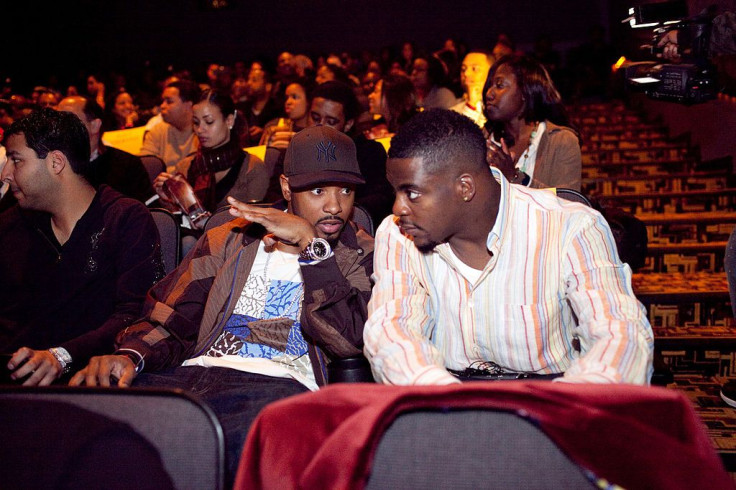 NFL Pro Bowler Clinton Portis could face up to 10 years in jail after he pleaded guilty Friday for his involvement in a nationwide fraud scheme related to the football league's health care benefit reimbursement account plan. Portis, along with two other former NFL players, Robert McCune and Tamarick Vanover were brought down by federal prosecutors for submitting false claims for payouts amounting to $3 million.
The 40-year-old running back collected nearly $100,000 worth of tax-free reimbursement for expensive medical equipment that he never purchased. He submitted fraudulent claims over a two-month period but failed to provide the equipment details.
Vanover, who also pleaded guilty to the same charges, obtained a total of $159,500 false claims of purchased medical equipment. He was also found to have recruited seven other former players to join in the scam and also faces up to 10 years prison sentence.
According to a statement from the Justice Department, prosecutors tagged McCune to be the mastermind of the whole crooked scheme. The claims he submitted to the Plan ran between June 2017 and April 2019, which amounted to a pay out of $2.5 million.
The claims were laid out on fabricated invoices, prescriptions, and equipment such as hyperbaric oxygen chambers, ultarsound machines and electromagnetic therapy devices for horses. The claims amounted to about $40,000 to $50,000 each.
Portis and Vanover pleaded guilty to conspiracy to commit healthcare fraud and both have agreed to pay full restitution to the Gene Upshaw NFL Player Healthcare Reimbursement Account Plan. Portis signed off on a plea deal where he implicated McCune to have orchestrated the entire operation.
McCune has also pleaded guilty to 11 counts of wire fraud and three counts of aggravated identity theft on top of 13 counts of healthcare fraud. The maximum penalty meted out for healthcare fraud and wire fraud is 10 years each, and two years for each count of aggravated identity theft. McCune is scheduled to appear in court for sentencing on Nov. 19 while Portis and Vanover await their sentencing on Jan. 6 and Jan. 22, 2022, respectively.
Since the initial charges were announced in December 2019, five more retired NFL players were charged in the scheme bringing over more than a dozen former NFL players who particiapted in defrauding the healthcare account plan. All 15 players pleaded guilty to healthcare fraud with one of the defendants, Donald Caldwell, passing away in June 2020.
The Gene Upshaw NFL Player Health Reimbursement Account Plan was established to provide tax-free reimbursement to league players for out-of-pocket medical care expenses that were not covered by their insurance. The Plan also covered expenses and purchases of their spouses and dependents covering up to a maximum amount of $350,000 for each player.
© 2023 Latin Times. All rights reserved. Do not reproduce without permission.