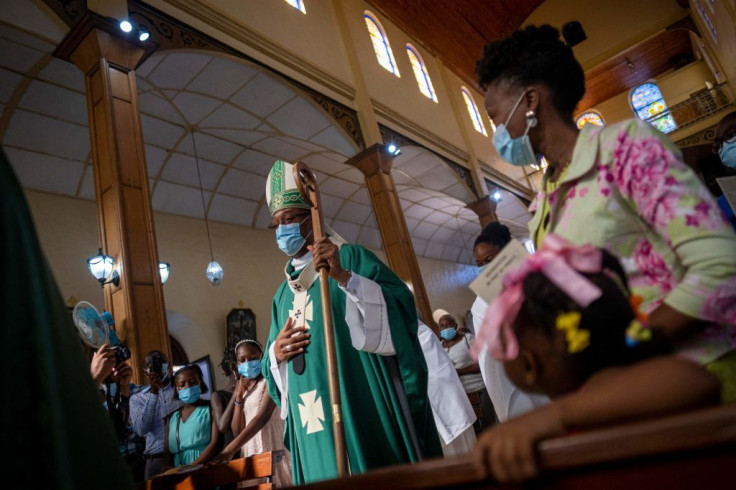 Three of 17 hostages abducted in Haiti in October were released by the 400 Mawozo gang Sunday, as confirmed by the U.S. Christian aid group.
In a statement posted on Monday, Christian Aid Ministries said that three people were released and all are safe. "We are thankful to God that three more hostages were released last night. Those who were released are safe and seem to be in good spirits. As with the previous release, we are not able to provide the names of the people released, the circumstances of the release, or any other details," the statement reads.
"We would like to focus the next three days on praying and fasting for the hostages," the statement continued. "We long for all the hostages to be reunited with their loved ones. Thank you for your prayer support." Christian Aid Ministries did not provide the names or ages, nor the reason and events of their release.
There is no official confirmation whether a ransom had been paid. The group had asked for discretion to protect the hostages still being held. The State Department declined to comment and divulge details because of "operational and security considerations."
The Ohio-based church organization released a statement on Nov. 21 that two hostages had been released. During the organization's trip to an orphanage in Oct. 17, members were abducted by a gang called 400 Mawozo. It consists of one Canadian national and 16 Americans. The group abducted comprised five men, seven women and five children, among them an infant.
The Federal Bureau of Investigation (FBI) sent a team to Haiti to work with the local authorities to secure the release of the hostages. Under American law, ransoms can be paid to gangs to release US citizens held captive. American citizens are barred, however, from paying ransoms to terrorist organizations.
US officials worry that more kidnappings will be encouraged if ransoms are paid to 400 Mawozo. According to State Department officials, there are tens of thousands of Haitian Americans in Haiti at any given moment.
The leader of the 400 Mawozo gang once threatened to kill the hostages if the group's ransom demands were not met. The gang is known for executing mass kidnappings. They had initially demanded a ransom of $1 million per person, seemingly the starting sum for negotiations. No confirmation has been made if money was paid for the five people released.
However, the gang has been known to release hostages with health problems. Haitian officials have said that the two hostages freed last month were released over medical concerns. Twelve people are still being held captive.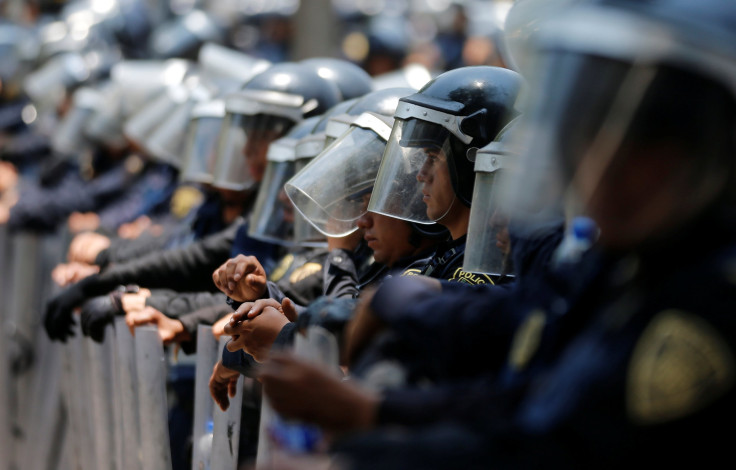 © 2023 Latin Times. All rights reserved. Do not reproduce without permission.