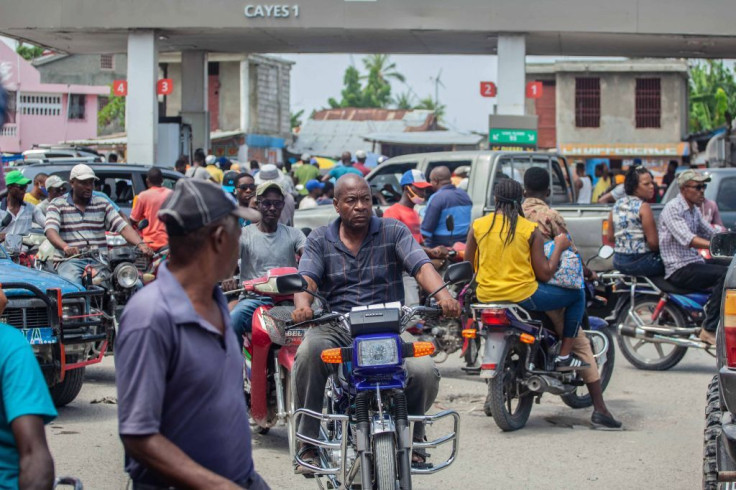 At least 17 missionaries from the United States and Canada were reportedly abducted by a notorious gang in Haiti on Saturday amid a rise in kidnapping incidents in the Caribbean country, the Christian Aid Ministries organization has revealed.
"The group of sixteen U.S. citizens and one Canadian citizen includes five men, seven women, and five children," the foreign-aid outlet in Ohio said in a statement on Sunday. "We are seeking God's direction for a resolution, and authorities are seeking ways to help."
A probe has since been launched by Haiti police after the missionaries were allegedly kidnapped by a group of men while they were heading to Titanyen, north of the capital Port-au-Prince, following a visit to an orphanage in Croix des Bouquets, CNN reported.
One of the victims reportedly managed to call for help in a WhatsApp group as the kidnapping unfolded.
"Please pray for us!! We are being held hostage; they kidnapped our driver. Pray, pray, pray. We don't know where they are taking us," the message said.
Latin Times cannot independently verify the authenticity of the said message.
The U.S. State Department and FBI are now working with their Haitian counterparts to locate the missionaries and secure their release.
Police said one of Haiti's most dangerous gangs, the 400 Mawozo, was behind the recent kidnappings, the New York Times noted.
The 400 Mawozo has been heavily involved in mass kidnappings of entrepreneurs and cops in the country, plaguing the community with terror and fear. In recent months, the once-bustling suburb of Croix-des-Bouquets has become a ghost town after the gang took control of the area, prompting many residents to flee for their lives.
They are also believed to be behind the disappearance of five priests and two nuns earlier this year. Reports also suggest the group killed the famous sculptor Anderson Belony on Tuesday.
In the first eight months of 2021, Haiti's national police reported that more than 300 individuals went missing after they were kidnapped, compared to a total of 234 for all of 2020, according to a report by the United Nations Integrated Office in Haiti.
A 2021 UNICEF report revealed that around 73 women and children in Haiti have been targeted by gang violence since the last trimester of 2020, an increase of 62% from the 2020 report.
It also noted that at least 31 children had been held captive between 2020 and 2021, citing the Haitian Brigade for the Protection of Minors, according to The Guardian.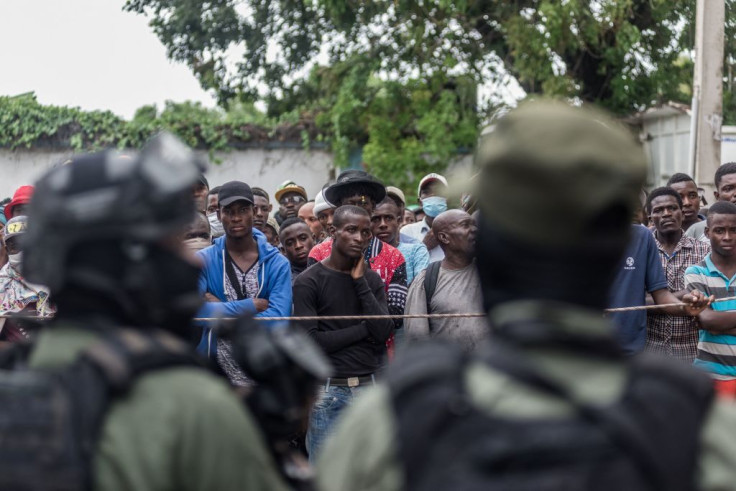 © 2023 Latin Times. All rights reserved. Do not reproduce without permission.