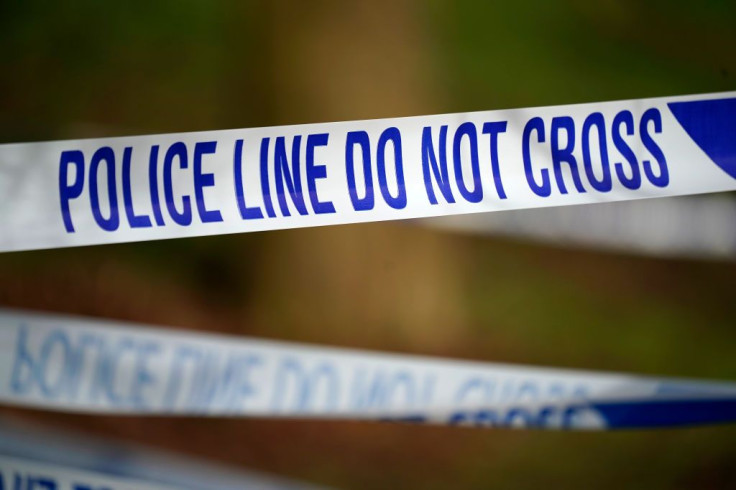 A 29-year-old man is facing charges in connection with the death of a 3-year-old boy who accidentally shot himself Wednesday in Roseville.
The Macomb County Prosecutor's Office authorized charges Friday for Chase Dershem, who they believe owned the gun that the 3-year-old boy used. According to the report, it happened in a home on 12 Mile Road, near Senator Street, just east of I-94. Police said the 3-year-old had found a gun under the bed and the gun discharged, striking the child in the head.
The child was immediately rushed to the hospital but later died due to injuries sustained from the gunshot.
The Detroit News reported that the authorities conclude that the handgun was loaded, unsecured and easily accessible to the child. The 3-year-old was believed to have been playing with the weapon when it discharged, striking him once, police said in a statement. Police added that Dershem was the boyfriend of the child's mother, and they lived in the home together with other children.
Accordign to WXYZ Detroit Dershem was arraigned through 39th District Court on two felony counts: Manslaughter/Homicide and second-degree child abuse. Judge Kathleen Tocco set his bond at $50,000 and required Dershem to wear a GPS monitoring.
Dershem remained at the Macomb County Jail. His next court date is scheduled for Sept. 15, the records show.
The Roseville police department stated that this is a very tragic incident that should have been avoided if the weapon was properly secured. They also sympathized and shared their thoughts and prayers with the child's family, friends and the first responders that responded to this tragedy.
Just about three years ago in Roseville, a 4-year-old boy was fatally shot by a sibling and their father has been arrested. According to the report, an 8-year-old sibling was downstairs and found the gun in a pool table pocket before the shooting. It was unclear whether the child pulled the trigger or if another sibling was involved. The 4-year-old boy was taken to a local hospital where he was pronounced dead.