A 3-year-old girl died on Friday, Aug. 13, after reportedly getting accidentally shot by a 5-year-old boy over in Minnesota.
According to a press release, Deer River Ambulance intercepted a car that was carrying the 3-year-old child to the hospital by family members. Lifesaving efforts were made on the toddler but the young victim was pronounced dead at the hospital.
The incident reportedly happened at around 3:54 a.m. after the Cass County Sheriff's Office received the report.
"Deputies responded and learned that a juvenile female, age 3, had been shot by accidental gunfire by a juvenile male, age 5, in the household," according to a statement by Cass County Sheriff Tom Burch.
It remains unclear how the 5-year-old boy and the 3-year-old girl were related. The same holds as to how the boy was able to get hold of the gun. There were no reports of arrests as of this writing.
Since the boy is under the age of 14, he cannot be charged with the shooting. Under Minnesota Law, kids under the age of 14 are incapable of committing a crime.
An autopsy on the dead girl is being done by the Midwest Medical Examiner's Office and remains pending. The Cass County Sheriff Department is currently investigating the matter.
At least 3,371 children and teens in the US were killed because of guns in 2019 according to a report this year from the Children's Defense Fund. The group estimates that a child was killed by a gun every two and a half hours during that year.
This comes not long after a 4-year-old child reportedly shot another child late Monday morning in Charlotte. The Charlotte-Mecklenburg Police Department responded to a call to Long Ridge Lane just before 11:30 a.m. and found a child suffering from a gunshot wound.
The child was brought to the hospital for treatment and the CMPD reports that he is not facing life-threatening injuries. The case is still under investigation.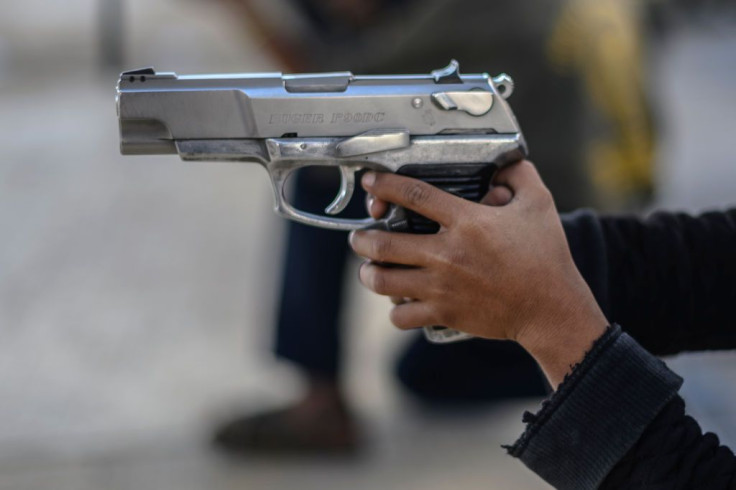 © 2023 Latin Times. All rights reserved. Do not reproduce without permission.