A night nurse from Michigan working at the home of her client was arrested and charged on Monday with the killing of a 3-year-old child with a variety of medical conditions after the nurse had taken methamphetamines during her work hours.
Judith Sobol, a 42-year-old nurse, was hired by a family to care for a 3-year-old child, who was suffering from a variety of medical conditions that have not been made public. Her condition was so severe that she required a breathing tube for daily use, according to the Daily Beast.
However, on Monday morning, police officers were called into the home of the child by her parents, and they came to find the child unresponsive while her parents were attempting to revive her and keep her alive, Local 12 reported.
Sobol was still at the house at the time, and she was reportedly incoherent and pacing about as she mumbled incomprehensively next to the child. The child's breathing tube had somehow detached from her nose and was tangled up in her hair when her parents had discovered her.
In spite of attempts from the parents to revive the child, she was declared dead at the scene by authorities.
An investigation into Sobol showed that she was in possession of two meth pipes and meth when authorities arrested her. She admitted that she was "not in the right state of mind to be at work and should have never come to work at all."
Sobol also admitted that she had been getting high for the past four days before meeting the child she was to take care of and that she might've gotten high on the day that the child had died. Authorities believe that she was in the process of cleaning the child's tube when she passed out before reinserting it.
"Through an investigation, the officers found out that the registered nurse was supposed to care for the child throughout the night," Police Chief Wes Smigielski said. "After the investigation was completed, we determined that she was high on methamphetamines and should not have been in care of that child."
Sobol will be charged with murder and possession of meth by authorities. Her bail has been set to $500,000 and she is currently being held in Berrien County Jail.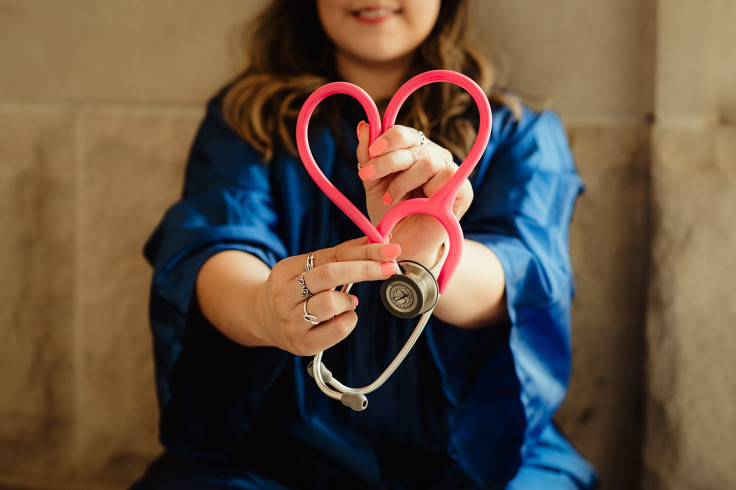 © 2023 Latin Times. All rights reserved. Do not reproduce without permission.