After a shooting Sunday morning at a Virginia motel, a Stafford man was arrested for murder.
Deputies responded to a shooting at the Red Roof Inn at 386 Warrenton Road in Virginia at 8.15 a.m., reported Inside Nova. Deputy B.W. Gildea and Sergeant K.J. Simpson arrived within three minutes. They found a man in the parking lot with a gunshot injury to the chest. Deputy D.R. Ludolph responded too. The Stafford County Sheriff's Office said that the three provided first aid to the man till the time medics arrived on scene to treat and transport the victim to a hospital.
As for the suspect, he fled the scene in a Toyota Tacoma in silver color. He was armed with a handgun at the time. The identity of the suspect was quickly obtained by the deputies. They were able to speak with the man through FaceTime on his phone. Then a member of the Crisis Negotiation Team joined the conversation and tried to arrange a peaceful surrender. But the suspect refused to stop and indicated that he would not be taken alive.
Meanwhile, a lookout was broadcast to multiple law enforcement agencies in Virginia and nearby states. Investigators processed the scene. They collected evidence and video surveillance. The sheriff's office said that at approximately 11.30 a.m, the suspect stopped on an exit ramp from I-95 in Hanover County, and he was still on the FaceTime call. Later, he agreed to peacefully surrender to authorities. Virginia State Police and Hanover County deputies responded and arrested the suspect without incident. As evidence from the scene, a handgun was seized.
Fox 5 Washington DC reported that the victim died in the hospital. The sheriff's office said the investigation is still ongoing, but "detectives determined this was not a random act of violence." The sheriff's office added that the victim's identity is "being withheld pending notification of next of kin."
As for the suspect, he has been identified as 44-year-old George Pearson III. The Stafford man was charged with second degree murder, possession of a firearm as a convicted felon and use of a firearm while committing a felony, according to ABC8 News. He was taken back to Stafford and is being kept at Rappahannock Regional Jail with no bond.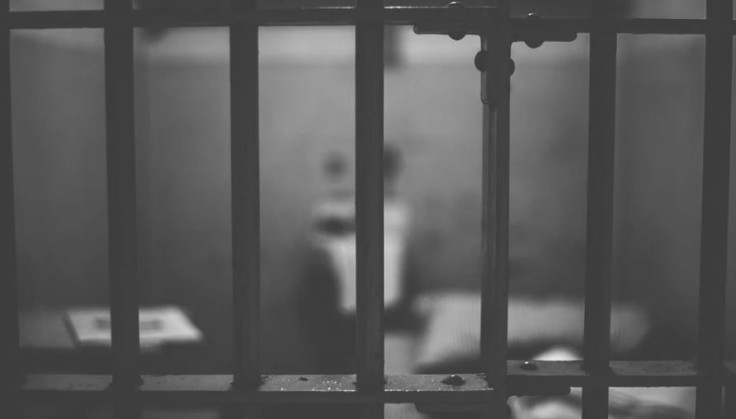 © 2023 Latin Times. All rights reserved. Do not reproduce without permission.