The search for a three-year-old boy who was reported missing officially came to a close on Thursday, Oct. 21. The child was found in a container close to some bins in an alley in Milwaukee, Wisconsin.
The lifeless body of Major Harris is being tied to a domestic violence case. The boy was last seen on Oct. 9 after which a huge search was carried out to find him.
The discovery comes days after the body of the boy's mother, Mallery Munezenberger was also found dead with several gunshot wounds at the back. The 25-year-old woman who was a single mom and had two jobs was found in the backyard of a home near 37th and Clarke.
A person of interest in the case was allegedly Jaheem Clark. The 20-year-old was singled out as a suspect in the case but took his own life four days ago, WBAY reported.
The case has left the family of Mallery's family distraught wondering how such a tragedy would befall the 25-year-old and his son. In a statement, the family said:
"Mallery became involved in a life she never shared with our family. She was much too private. She was an honest person with too much trust, we have found out."
However, the family admits that the deaths of Mallory and Major may be tied to a domestic violence case. They did not get into details. They also added that the name of Clark.
According to Milwaukee Police, several people who may have information tied to the deaths of Mallery and Major have been arrested.
Police also found the car of Mallery less than a mile away from inside a home on North 31st Street near Custer Avenue Sunday. Blood was found inside the vehicle although it has yet to be determined whose blood was in the car.
The Muenzenberger family are clueless at this point as to who may want to harm Mallery and Major. All they can hope for now is that whoever is behind the murders is brought to justice.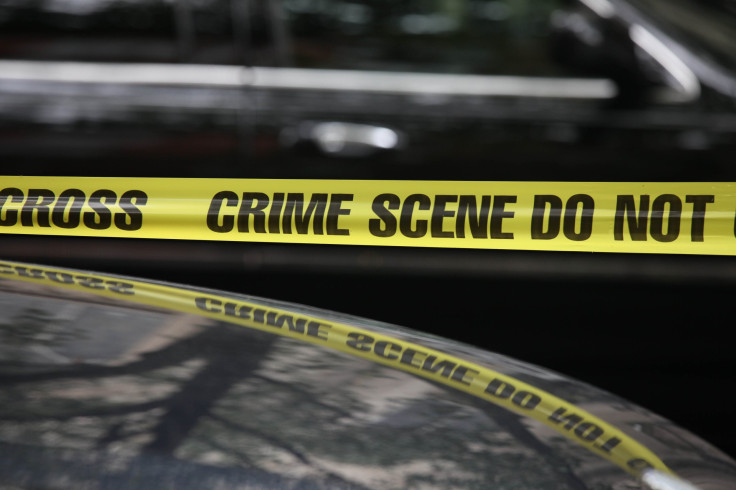 © 2023 Latin Times. All rights reserved. Do not reproduce without permission.