A 32-year-old woman in Russia was found naked and dead alongside her one-year-old daughter and a cat in an alleged ritual killing in the Russian city Rostov-on-Don
The woman was identified as Elizaveta Tsarevskaya who was found naked with her daughter and a cat. Also found at the scene were pictures of her ex-lover.
Authorities were shocked about the discovery. They also found bloodied things and objects of magic rituals that were scattered everywhere according to reports.
"After opening the apartment, even hardened law enforcement officers were shocked," the police stated. "Bloody things, objects of magic rituals were scattered everywhere."
It could not yet be established why the woman was naked at the scene. All had stab wounds believed to be inflicted by the former architect.
According to Eilizaveta's husband, Artur Rusin, the woman had graduated honors and was a top architecture student in her class. Aside from that, she was a talented clothes designer.
However, he added that it came to a point where Elizaveta got obsessed with the occult and communicated with the dead.
It was also found that when Artur was away, Elizaveta got pregnant by another male lover named Anton. The man was allegedly into black magic as well.
It appears the deceased child was that of the ex-lover. Regardless, Artur raised the child as her own.
When police responded to the flat of Elizaveta, the doors were locked from the inside. Police believe that the 32-year-old had first killed the baby and the cat before eventually taking her own life.
"The woman's body was on her dead daughter," authorities reported. "For some reason, the mother was naked. In addition, another victim was found - a cat."
As of this writing, the ex-lover has yet to be found. An investigation is ongoing.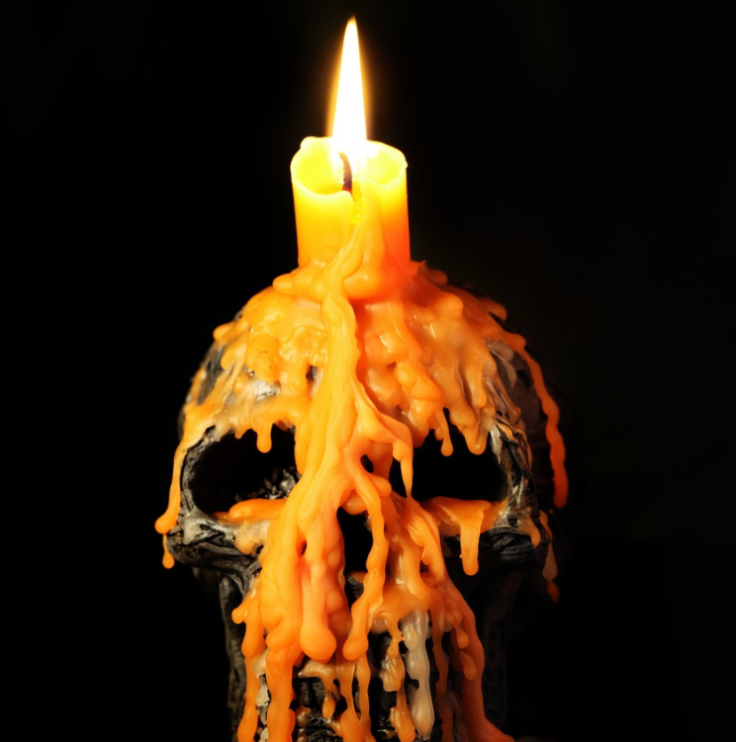 © 2023 Latin Times. All rights reserved. Do not reproduce without permission.