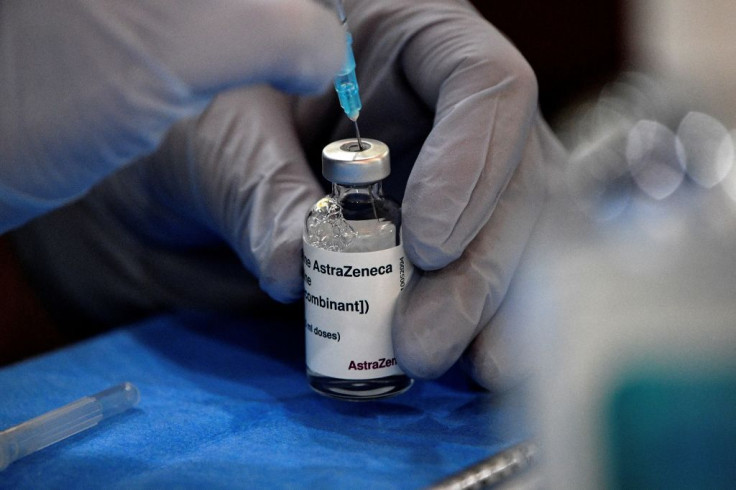 A 34-year-old woman, who had taken a first dose of the AstraZeneca COVID vaccine, developed rare blood clots after the jab. The New South Wales woman died on Wednesday.
The Therapeutic Goods Administration (TGA) extended condolences to the family of the woman who died from a confirmed case of thrombosis with thrombocytopenia syndrome (TTS). Her death was "likely linked" to the vaccine, according to The West Australian. Meanwhile, NSW Health is currently investigating the case.
As many as 6.8 million doses of AstraZeneca have been administered across Australia, and at least seven deaths are linked to the jab, ABC News reported. Six of those cases were connected to TTS. According to TGA, severe cases of blood clots reported in Australia seem to be more common among young women.
Meanwhile, Linda Burns, 61, from West Australia, died in the weeks after getting an AstraZenca vaccine. She had developed a rare condition known as immune thrombocytopenia (ITP). Burns is the only known Australian to lose her life due to ITP.
Amid the Delta outbreak in New South Wales, the Australian Technical Advisory Group on Immunisation (ATAGI) recently advised all adults in Greater Sydney to "strongly consider" getting any available vaccine even if it's AstraZeneca.
New South Wales clocked 262 new cases related to coronavirus on Thursday. It is said to be the highest number of daily COVID-19 cases in the state since the pandemic began.
On Wednesday, Aude Alaskar, 27, from Sydney became the youngest individual to die from coronavirus in New South Wales.
In their latest tweet, NSW Health shared that the number of deaths related to coronavirus during the current outbreak has reached 22, taking the total to 79 deaths since the pandemic began over a year ago.
They have urged people to be vigilant for the onset of symptoms that could signal COVID-19, and if they appear, they have been advised to immediately get tested and isolate themselves until they get a negative result. Australians have also been asked to check the NSW Government website regularly, and follow the health advice given if people have visited a "venue of concern or traveled on a public transport route at the same time as a confirmed case of COVID-19."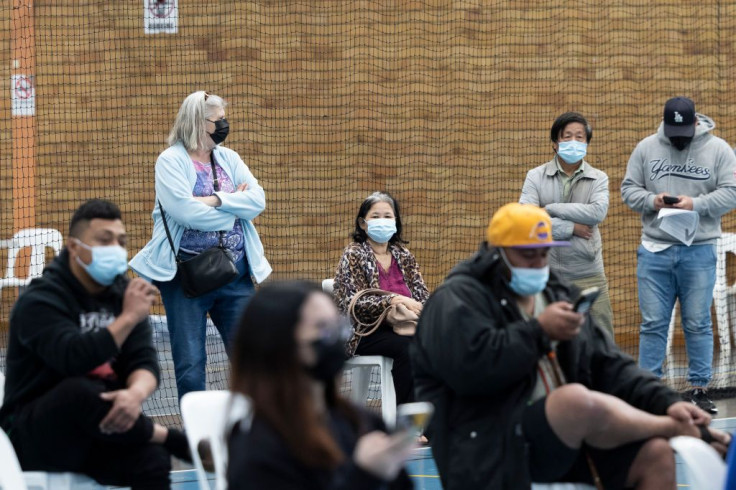 © 2023 Latin Times. All rights reserved. Do not reproduce without permission.