There has been widespread concern over the side effects of the British-Swedish AstraZeneca COVID-19 vaccine. Reports of rare blood clots and low platelet counts triggered by the first dose of the vaccine have had countries worried. Many countries have started offering second doses of other vaccines to those who have taken the first AstraZeneca shot. A study has shown that the second shot of the vaccine has lower risks of rare side effects.
The vaccine manufacturer funded and conducted the study to assure vaccine takers of the rarity of the side effect that has many worried. Published in The Lancet medical journal, the study shared that the estimated rate of thrombosis with thrombocytopenia syndrome (TTS) was lower after the second dose.
It was estimated that the risk of TTS after the first dose was 8.1 per million while that after the second dose was only 2.3 per million. The study published on Wednesday, July 28 took into account cases reported by April 30 that occurred within 14 days of taking either dose of the vaccine, The Tribune India reported.
Data collected of doses administered in the European Union, European Economic Area and Britain showed around 399 cases of TTS after the first dose. However, till the cut-off date of the study only 13 individuals, between ages 45 and 85, had TTS globally after the second dose, Reuters reported. Of the 13 cases, eight were women.
The European Medicine Agency's (EMA) safety committee Pharmacovigilance Risk Assessment Committee (PRAC) had noted that the rare blood clots were mostly seen in women under the age of 60. While the body pointed out the risk of taking the vaccine, they also stated that the benefits of taking the AstraZeneca vaccine outweighed the risk.
The AstraZeneca vaccine has faced several setbacks since it was invented by Oxford University. Production delays, countries halting or restricting the use of the vaccine and probes by regulatory bodies have plagued its existence. Yet the vaccine has been considered one of the best weapons against the coronavirus. The cheap production and easy transportability make the vaccine a leading choice for many countries.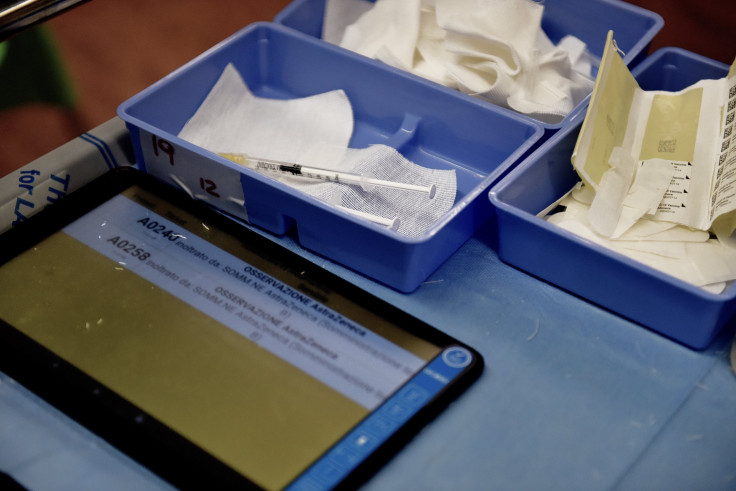 © 2023 Latin Times. All rights reserved. Do not reproduce without permission.