The world continues to push towards global immunization against the COVID-19 causing SARS-CoV-2 virus. In this effort, many countries have allowed people to take two shots of different vaccines. Scientists are still studying the effects of the COVID-19 vaccines, churning out new research findings. In one of the latest studies conducted in South Korea, mixing Pfizer BioNTech and AstraZeneca has proven to boost virus-neutralizing antibodies. The result of the study supports a similar study conducted by British scientists earlier.
In the South Korean study, 499 medical workers volunteered to be tested. The volunteers were divided into three groups.
One group consisting of 100 medical workers was given the AstraZeneca vaccine as their first dose. After a few weeks, once they developed an adequate immune response, they received their booster dose. Instead of a booster dose of AstraZeneca, they received a dose of the Pfizer vaccine.
The second group comprising of 200 medical workers also received two vaccine doses. They were administered two doses of only the Pfizer vaccine. The third group, comprising of the rest of the volunteers, took two doses of only the AstraZeneca vaccine, Reuters reported.
Researchers conducted the tests on the samples collected from the volunteers after they received both dozes. Those who received mixed AstraZeneca and Pfizer doses and those who received only Pfizer dozes had developed similar levels of antibodies. Those who took both doses of AstraZeneca showed lower levels of neutralizing antibodies, Business Today reported.
Last month an Oxford study has similar conclusions. The study showed that one AstraZeneca shot followed by Pfizer boosted immune responses more than Pfizer shot followed by Astra Zeneca. This study came after the European Medicine Agency's (EMA) safety committee Pharmacovigilance Risk Assessment Committee (PRAC) listed unusual blood clots as AstraZeneca's side effects.
EMA noted that mostly in women under the age of 60, low levels of blood platelets combined with blood clots had been reported within two weeks of the AstraZeneca vaccine. Even though the body highlighted that the vaccine was safe and effective, many European countries have offered alternative second doses to AstraZeneca.
The study conducted in South Korea also analyzed the effect of the vaccines against the different virus variants. All three groups had a similar neutralizing effect on the Alpha variant that was first identified in the United Kingdom. A decrease of 2.5 to 6 fold of the neutralization titer was noted against the Beta, Gamma and Delta variants.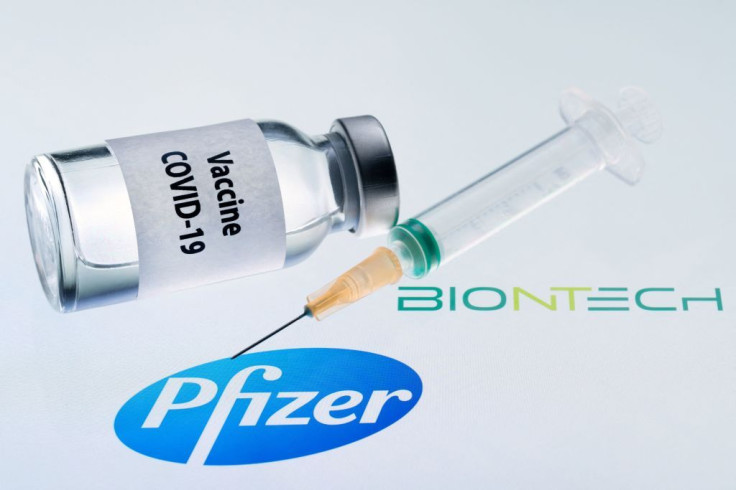 © 2023 Latin Times. All rights reserved. Do not reproduce without permission.