A 35-year-old man accused of killing his ex-girlfriend claims that the video footage captured of him moving a body was not what it appeared to be.
The accused, Nicholas Matzen, claims that the doorbell video footage was taken of him carrying a body from the home he shared with Emily Rodgers was a 400-pound sex doll and not that of the murdered woman.
But when asked where the sex doll was, the 35-year-old allegedly refused to tell them where it was and was questioned further per court documents obtained by The Sun.
Matzen was arrested on Wednesday, May 11, in connection with the death of the 23-year-old woman.
Rogers was last seen on Apr. 26 and was reported missing on Apr. 28 after an unnamed friend was unable to contact her.
Also, Matzen was arrested on Apr. 17 for an unrelated issue. He was released on Apr. 27.
The body of Rogers turned up on May 5 in a woodland near an industrial area. The body was discovered underneath a Christmas tree in the city of St. Francis.
An unnamed friend claims that Matzen had said: "I f***** up, I hurt her."
The 35-year-old also allegedly said that he had broken her neck of Rogers and killed her after an argument. It appears that Rogers had planned to leave Matzen and this did not sit well with the latter.
An autopsy on Rogers showed that she died of asphyxia in the manner of homicide. Police suspect that Matzen had dumped the body of Rogers in St. Francis, with another man allegedly helping the 35-year-old wrap the body in a rug using an extension cord.
Matzen faces up to 60 years behind bars if he's convicted and is currently being held on $500,000 (£409,000) cash bail.
Matzen and Rogers had a one-year-old child. According to the victim's father, Terry Rogers, the child was found safe and unharmed.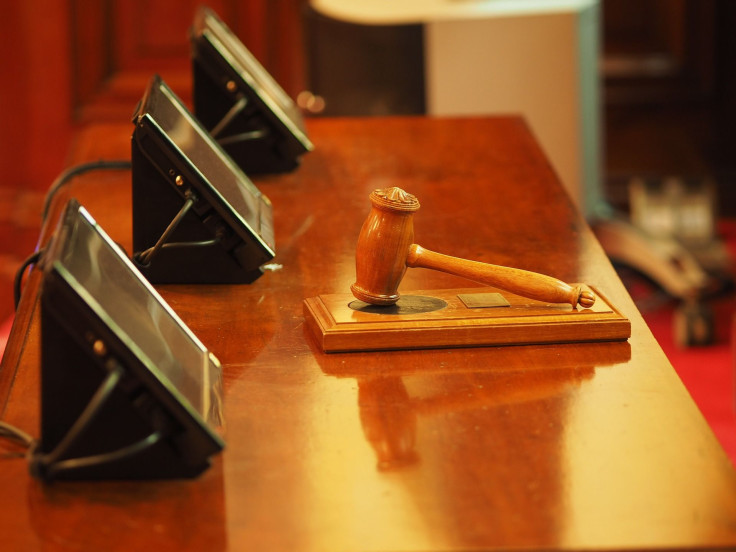 © 2023 Latin Times. All rights reserved. Do not reproduce without permission.