Russian leader Vladimir Putin is anticipated to be ready for a long war ahead in Moscow's quest to take over Ukraine.
Although most saw Russia potentially overpowering Ukraine, such has not happened. The latter has put up a stance as fierce fighting continues in the east.
As of this writing, Russia is refocusing on taking over the Donbas region. However, US intelligence believes that Putin is prepared for a long grind and claims that the Russian leader is intending to achieve goals beyond the Donbas.
Avril Haines, the director of national intelligence, said to the US senate committee in a hearing on Tuesday that Putin was ready to achieve these goals but faces a mismatch between his ambitions and Russia's current conventional military capabilities, BBC reported.
She also added that Putin may have already factored in that the US and EU would back Ukraine, a move that has led to Russia's inflation, food shortages and energy prices getting worse.
She cautioned that Putin could resort to drastic measures. This includes possibly using nuclear weapons if Putin sees an existential threat to Russia.
This was reported as Ukraine allegedly recaptured four settlements in the Kharkiv region.
Cherkasy Tyshky, Ruski Tyshky, Rubizhne and Bayrak were all reportedly taken back by Ukraine's armed forces.
President Volodymyr Zelenskiy said Ukraine forces have been able to gradually push Russian forces out of Kharkiv, a region that has been bombarded since the war began back in March.
However, Zelenskiy added that Ukrainians should not create an atmosphere of excessive moral pressure, where victories are expected weekly and even daily.
The war continues between the two countries with Mariupol seen as the key aim of Moscow. Should Russia be able to seize control, it would take over Ukraine's biggest ports and have easier access to the wider region.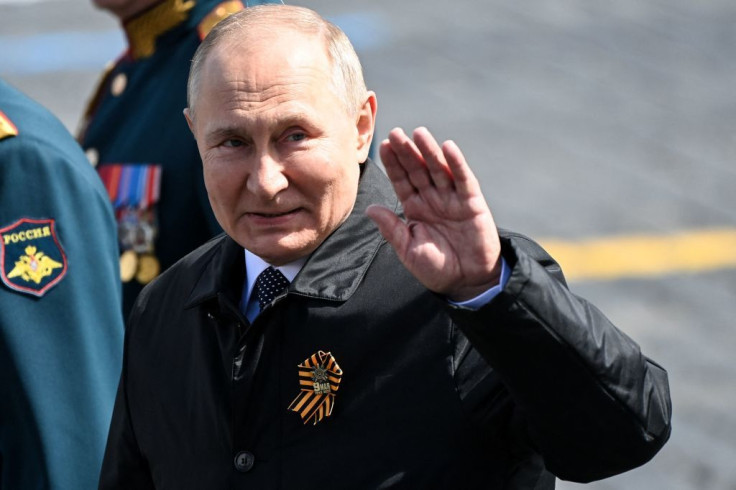 © 2023 Latin Times. All rights reserved. Do not reproduce without permission.