A quarrel over spilled water in Pasadena, Texas led to the death of a 6-year-old girl. Laurionne Walker, as identified by her family, was reportedly shot dead by 35-year-old Raymeon Means. Even though he fled the scene after the incident, he had been arrested and charged with capital murder. The shooting took place around 11:30 a.m. local time on Friday, March 19.
An apartment complex in 3637 Shaver Street became the scene of a horrific crime. Means reportedly spoke to neighbors before the fatal familial conflict. Mauricio Alvarez, a neighbor of the family recalled his interaction with the suspect.
Alvarez said that Means knocked on his door to ask if he was getting water since the young girl had clogged the toilet. The witness told KPRC-TV that following the interaction, Means went on to have an argument with other neighbors. The interaction of the suspect with the residents of the apartment complex soon turned violent.
"[The family member] was banging on a car. The woman upstairs had a knife and they were saying, 'Get out of here. Get out of here!' " Alvarez said. "[Later] he went running upstairs, and we heard like four to five shots, and he started running, and we started hearing screams."
While the suspect fled the scene, the victim, who suffered multiple gunshot wounds, was taken to Bayshore Hospital. The child passed away due to her injuries. No other individuals were reportedly injured during the incident.
Pasadena Police Department arrested Means on Saturday, March 20. According to KHOU-11, the police confirmed that the suspect and victim were related, however, the police have not revealed any further details.
Means was charged with capital murder and remains in police custody without bond.
People reported that Walker's grandmother Earline House lamented, "My granddaughter was still a baby. She got shot twice in the chest this morning."
The child's uncle, Damien House extended his support to his sister. "All I can say to my sister, 'I'm here for her.' I can imagine what she's going through because we're all going through the same thing," House said.
The tragedy reportedly took place days after the family lost three children to a car crash in Spring, Texas. On Sunday, March 13 the fatal road incident allegedly involved a drunken driver. Damien's three children and their mother, Porschia Branch, died in the tragic accident.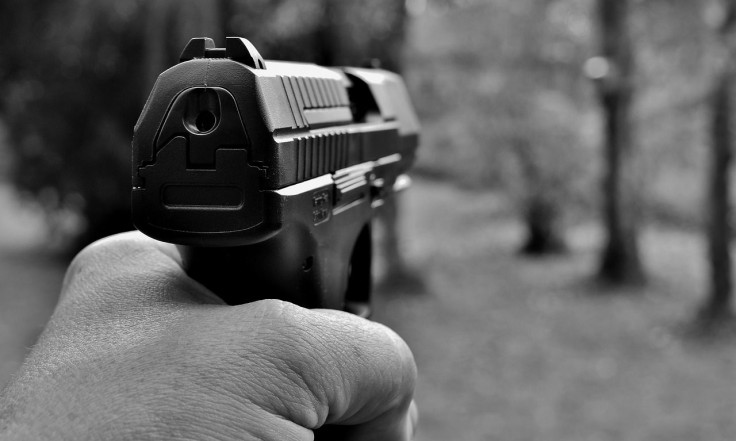 © 2023 Latin Times. All rights reserved. Do not reproduce without permission.