The Chicago Police were alerted of a domestic violence case at an apartment on Thursday in the Brighton Park neighborhood.
Upon arrival, they found two people dead: Maria Saleski, a 37-year-old woman was allegedly stabbed to death by a man, who eventually stabbed himself before leaping off a second-floor window. While cops tried to pull him up and save the scene, but efforts went in vain. The nature of the suspect and Saleski hasn't been disclosed as yet.
It is believed that at least two children witnessed the grisly attack, where the suspect reportedly threatened to stab himself before he actually did. While Saleski and the suspect were rushed to a hospital nearby, they, unfortunately, succumbed to the injuries and were pronounced dead. The man struck himself with the same knife that he used to stab Saleski twice -- on the chest and neck.
A GoFundMe campaign was set up to raise Saleski's children. Friends and family described the deceased victim as a "happy" and free-spirited individual. "Mari was a happy, free spirit that was always willing to lend a helping hand to a friend in need," reads the GoFundMe page. "She was strong, independent and always worked hard for what she had ... Mari would go to through fire for her children without hesitation," read the description that also maintained that her family was broken.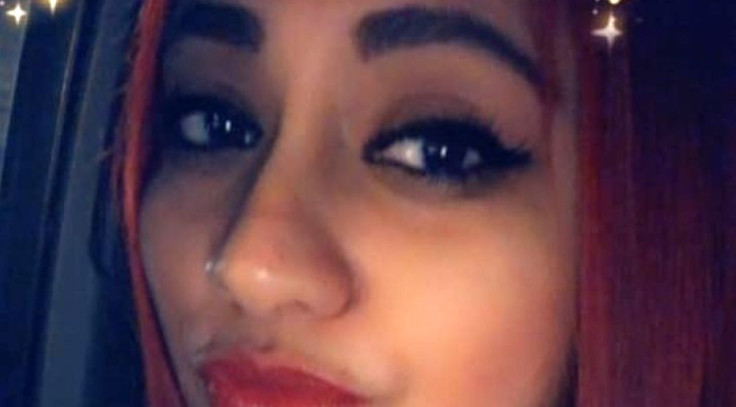 © 2023 Latin Times. All rights reserved. Do not reproduce without permission.