A 34-year-old Indian bus driver in Mumbai was put behind bars on Sunday for sexually assaulting a four-year-old inside a luxury bus. The accused is a resident of Santacruz and faces multiple charges including that of rape, abduction, and attempt to murder. He has also been remanded in custody till December 28.
Reports suggest that the driver, who was in an inebriated state, attacked the child after parking it in an isolated spot near the Subhash Chandra Bose ground in Bhayander. Residents of the area have often raised complaints about how illegal parking of luxury buses had become a norm in their locality.
A bunch of kids from a nearby slum in Bhayander had onboarded the parked bus to play, when the driver was away. While all the kids alighted as soon as he entered and got to the driver's seat, the four-year-old couldn't get down at the right time. Despite being alerted by the kids outside to stop the bus, the driver drove past the area at around 1 p.m. ignoring the wails of the child inside.
The bus was offered to him to transport employees of a private firm from Vasai to Andheri. While he attempted to flee the scene at around 6.30 p.m. after stuffing the girl into a gunny bag and abandoning it near a petrol pump at Fatherwadi (Vasai) the same evening, he was soon nabbed hours later in Manickpur, Vasai. He reportedly strangulated the child as she cried loudly amid the act.
The child, who miraculously survived the grisly attack, is recuperating at JJJ hospital after passers-by rushed her to the healthcare after they came to her rescue upon observing movement in the plastic bag.
The miscreant confessed to the crime and has been booked under IPC sections 376 (2) (i), 376 (3) (rape), 307 (attempt to murder), 363 (kidnapping), and sections 4, 8, and 12 of the Pocso act. Mumbai continues to see an uptick in the attacks against women and minors.
The identity of the driver remains undisclosed.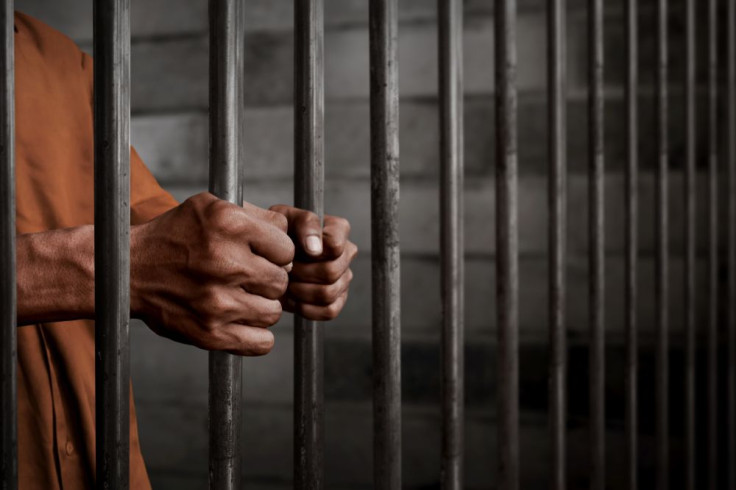 © 2023 Latin Times. All rights reserved. Do not reproduce without permission.