The Allegheny County Police, Pa., is on the lookout for a 22-year-old suspect, who allegedly fired three shots at an officer on Sunday afternoon in Pennsylvania. Koby Lee Francis was being transported outside a precinct after an earlier arrest and has had multiple run-ins with the law.
He was taken to custody shortly after being served a protection from abuse order. Francis was found lurking around the property in violation of the order. The incident occurred just outside the McKeesport police station. Incidentally, the shooting happened despite Francis being checked for guns.
"When he got out of the car, he had a second gun that we didn't locate on him and he fired on our officer multiple times, hitting our officer at least two times," said Adam Alfer, the McKeesport police chief. CCTV footages show Francis attempting to flee the scene while being in handcuffs at around 4.18 p.m. Once nabbed, Francis will face multiple charges like homicide, escape, flight to avoid apprehension, aggravated assault, and violation of the Uniform Firearms Act.
Francis was described as a lean-built Black man with a height of 6'2. He was last seen sporting a black hoodie, black shoes, and camouflage pants. Cops have warned people of the suspect, who's purportedly armed and dangerous.
The officer— who was targeted— was a 32-year-old, having spent about four years with the police force. Local reports have suggested that the officer is currently recuperating from the wounds at a healthcare facility, and may have been survived by his bulletproof vest.
The Allegheny County Police Department will be conducting a further probe into the matter. CBS Pittsburgh maintained that the police in the area have set up checkpoints at the McKeesport-Duquesne Bridge.
Allegheny County Police Department has urged residents to get in touch with the officers at the earliest if they come across substantial information pertaining to the case.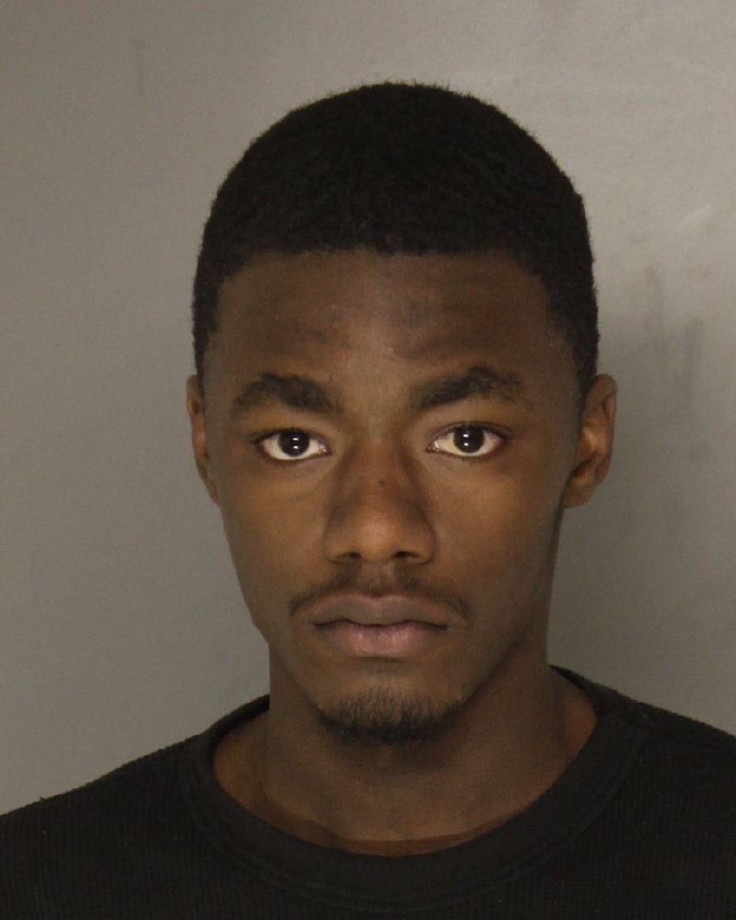 © 2023 Latin Times. All rights reserved. Do not reproduce without permission.