A mother of two was reportedly arrested by the Ogun State Police after pouring hot water over a woman she was accused of sleeping with her husband.
The suspect was identified as Joy Sunday who poured water on the face of her alleged rival at a church in Ogun State. The victim was identified as Justina Ameh, the woman being accused of sleeping with the attacker's husband. The incident happened in Agbado in the Ifo Local Government Area of the state according to Police Public Relations Officer in the state, DSP, Abimbola Oyeyemi.
Sunday was arrested after the incident was reported to police by the victim's sister, Kelechi Samuel. It appears the sisters were attending a vigil at the Spring of Life Global Ministry when the suspect came and confronted her younger sister. Kelechi alleged as well that when she tried to grab the suspect, she was stabbed on the left hand.
"The suspect came into the church with a container of hot water and poured it on her sister's face, thereby causing her grievous harm," Oyeyemi stated.
After receiving the report, the Divisional Police Officer (DPO) Agbado division, CSP Kehinde Kuranga, sent officers to the scene. They were immediately able to apprehend the suspect.
In a statement issued by the victim, Sunday had been accusing her of sleeping with her husband for some time now. She tried to say otherwise but all efforts to convince the suspect proved futile.
On the day of the incident, Sunday rained curses on Ameh who tried to walk away from the former. It appears the victim tore off her cloth in the process, something that infuriated the suspect.
Sunday allegedly went home and got some boiling water, returned and then poured it on the victim's face.
Ameh was taken to the Strong Tower Hospital for medical treatment. An investigation into the incident is underway and further details are expected to come out soon.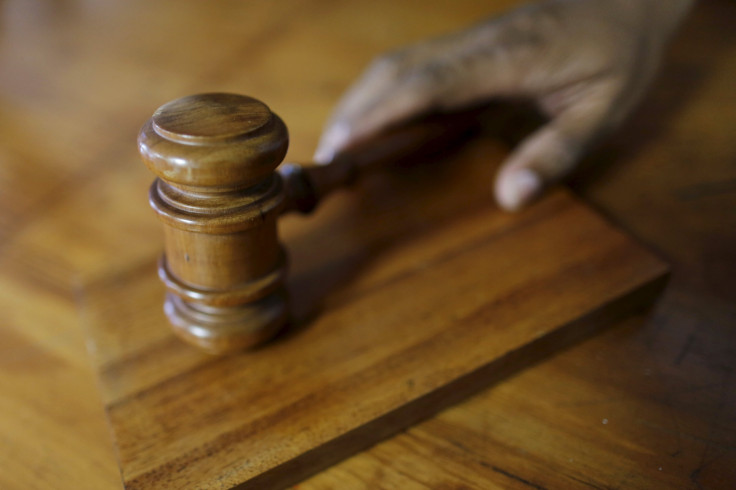 © 2023 Latin Times. All rights reserved. Do not reproduce without permission.