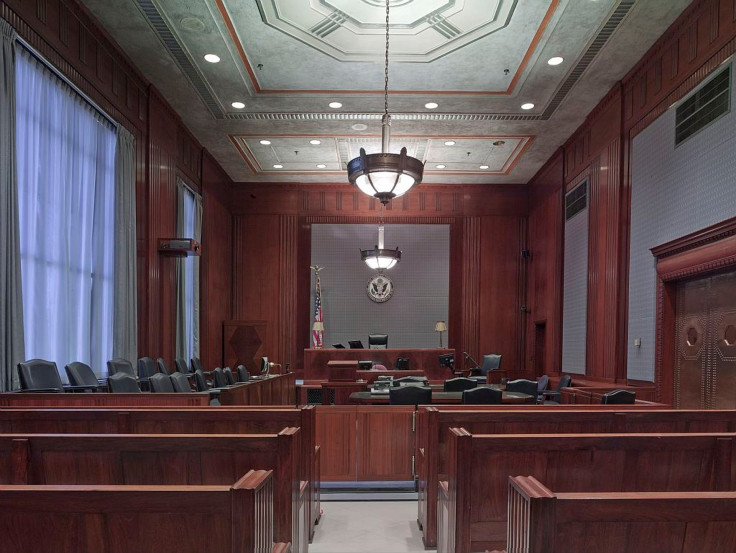 A mother of three was handed a 10-year sentence for an act of animal savagery, allegedly biting off the nose of a friend due to a stolen credit card dispute.
The woman was identified as Claire Bold who left another woman with a disfigured nose on April 24, 2021, according to reports.
The two women reportedly inflicted minor injuries on each other at first. However, the 38-year-old took it a step forward when she followed the woman home back to a friend's house where she carried out the attack.
Bold allegedly clenched her jaws on the female victim, bit off her nose and spit it on the ground. The woman has since been forced to go under the knife, undergoing a skin graft due to the severity of the injury.
"In the course of a fight you bit off the end of her nose, in a display of appalling, vicious, deliberate and calculated violence," Judge Timothy Smith said.
The 10-year sentence that Bold got included six years in jail and an extra four years on license after she is released, the Manchester Evening news reported.
"The incident culminated in the defendant biting off the end of her nose, spitting it out on the floor before making off," prosecutor Julian Goode stated.
Bold was arrested at her home later on the day of the attack. Per reports, the 38-year-old tried to cover her tracks by taking a shower and washing her clothes.
As a result of the incident, the woman said her confidence was shattered, fearing her nose would never look normal again. She has entertained thoughts of suicide with people noticing and staring at her nose each time she is out in public.
Bold was able to post bail but ended up committing another attack on a second woman.
In August 2021, Bold became aggressive toward the unnamed woman, confronting the woman who was holding a handheld mirror at the time.
The 38-year-old grabbed the mirror and then repeatedly hit the other woman with it. Bold would be taken to the hospital after concerns over her health were raised. She ended up assaulting two police officers.
Defending Bold, Rebecca FIlleti claims that her client regrets her actions and added that the 38-year-old may be suffering from an undiagnosed post-natal depression following the birth of her youngest child. She added that the woman from Eccles may have been suffering a 'mental health crisis at the time.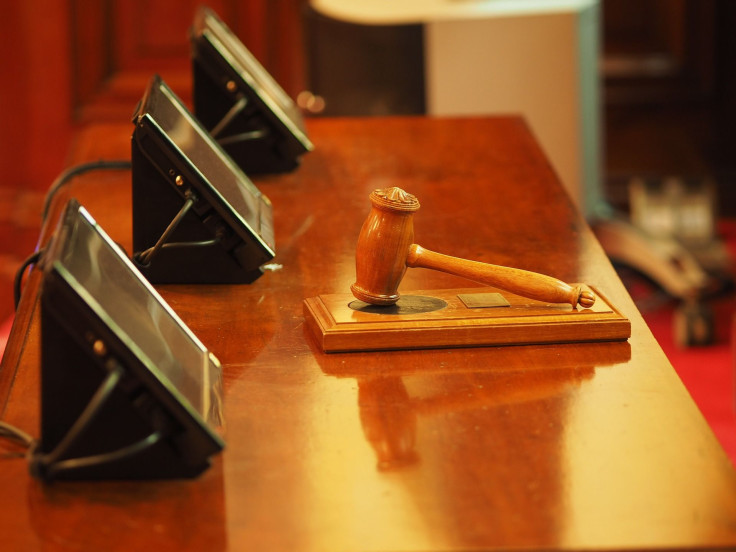 © 2023 Latin Times. All rights reserved. Do not reproduce without permission.