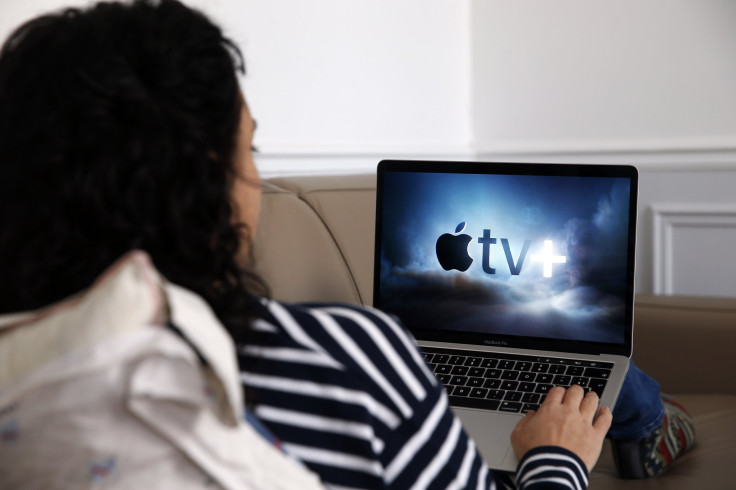 Apple has been known for multiple patents and the latest one could be interesting and related to the future of MacBooks.
A new patent was filed for a "Keyless keyboard," a sign that the Cupertino company is at least considering a move to solid-state technology. Hence, it is possible that a MacBook Pro keyboard with more versatility could come out compared to what the physical version provides.
The said patent will include force sensing and haptic feedback. It was originally filed in 2017 with the U.S. Patent and Trademark Office. Looking at its description, it would replace the familiar physical keys of traditional MacBooks, complete with a glass display equipped with multiple touch sensing systems, Apple Insider noted.
The application further added that the traditional key-based inputs lack the flexibility that is now being offered by other devices, operating systems and software. This makes it a bit difficult for users as far as their needs and preferences are concerned.
Touchscreen technology inputs have become an alternative input for users, although the flat and inflexible input surface provides the user with little or no feedback.
A look at the proposal shows that the solution will have a top glass layer that would include two force-sensing systems for different input regions. Also, it would include a touch-sensing system to determine the location of the user's fingers.
The haptic feedback part will be provided by one or more actuators, providing a response for each key that would be pressed.
While interesting and promising to MacBook users, it would be best to note that Apple has been known to file a large number of patent applications. Some come to fruition while others do not.
Hence, promising as it may sound, it would be best to take this with a grain of salt for the meantime until the right time comes for Apple to introduce new technology to its product line.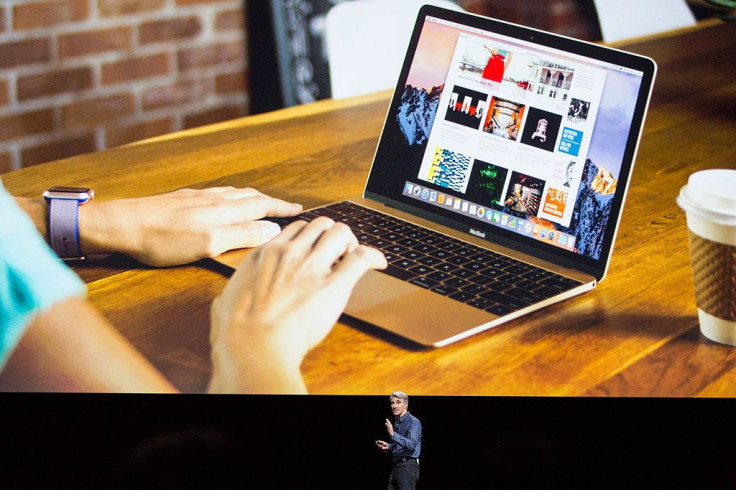 © 2023 Latin Times. All rights reserved. Do not reproduce without permission.