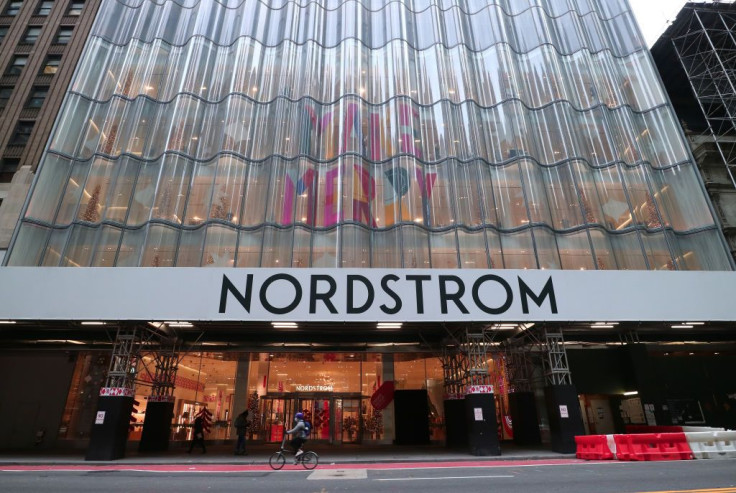 A 38-year-old Costa Mesa woman was charged after being arrested on suspicion of stealing about $328,000 worth of merchandise from California retailers.
Ekaterina Zharkova was arrested on Nov. 23 on suspicion of stealing merchandise from multiple stores in Tustin, Costa Mesa and Fountain Valley, reported The Orange County Register. She is accused of going to TJ Maxx and Nordstrom Rack stores between Oct. 7 and Nov. 23 and filling empty shopping bags with thousands of dollars of merchandise and leaving without paying.
The California Highway Patrol's Organized Retail Theft task force arrested her after an investigator saw her in Nordstrom Rack in Costa Mesa stealing more than $3,500 in merchandise, according to KTLA. Zharkova was followed by the investigators to the store, where they spotted her filling a shopping cart with merchandise then covering it up with a coat. She used a device to get rid of the security sensors and then allegedly left the store without paying for the items. She was taken into custody in her car and two days later, she posted $20,000 bond following which she was released.
When her residence was searched, it was found to be "packed wall to wall in every room" with stolen merchandise that cost more than $328,000. The stolen items still had their disabled security sensors and store tags in place. Zharkova tried to sell the stolen merchandise through an online consignment store where luxury items are sold, believed detectives.
She was charged with multiple misdemeanor counts of petty theft, one felony count of receiving stolen property and four felony counts of grand theft. She faces a maximum sentence of nearly 10 years if she gets convicted of all counts, and is scheduled to be arraigned on Feb. 3 next year.
Orange County District Attorney Todd Spitzer said that shoplifting and other retail theft are "out of control across California as a result of reckless laws that have made the risk far less than the potential reward." He added that these are "not victimless crimes" and those who get involved in such "outrageous theft schemes" will be arrested.
Zharkova is wanted on a $320,000 warrant that was put out after she didn't face court last week on charges in connection with possession of burglary tools in another case, in which she had pleaded not guilty, reported NBC Los Angeles.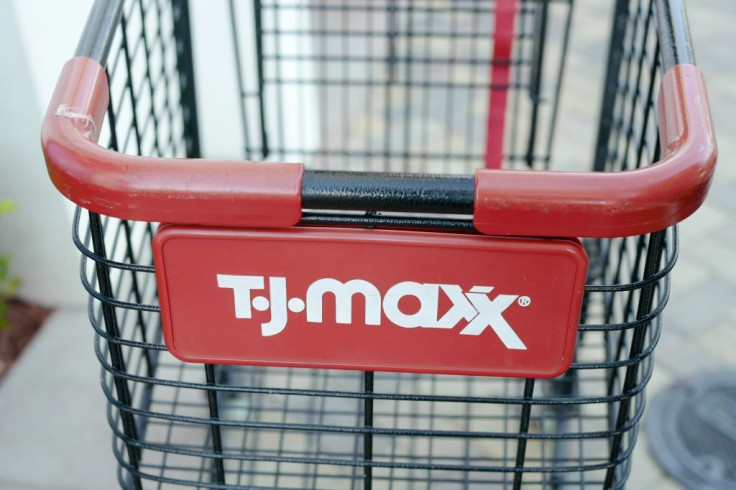 © 2023 Latin Times. All rights reserved. Do not reproduce without permission.