Harris County deputies responded to a call about shoplifters at a Walmart in Texas. One of the suspects opened fire at the deputies, forcing them to fire back. The suspect was fatally shot during the altercation. His accomplices fled the scene but were later arrested. An investigation has been launched into the incident.
On Sunday, August 8, staff at the Walmart at 21150 Kuykendahl Road off FM-2920 recognized a couple from the flyers put up by Walmart security. The couple had reportedly shoplifted from another Walmart on Louetta and I-45 which was just four miles away.
The staff at the Walmart where the shoplifting took place pulled images of the suspects and their vehicle. The images were put on flyers and circulated to the other stores in the area. The staff noticed the couple piling things into their baskets, ABC 13 reported. Notifying Harris County Sheriff's Office, the store manager approached the couple.
The couple left the store and tried to escape in their vehicle at around 10:30 p.m. Before the suspects left the parking area, two deputies arrived. The manager pointed the suspects' vehicle out to the deputies.
The deputies approached the vehicle and asked the suspects to exit it. One man came out of the vehicle from the passenger seat. He kept talking to the deputies as he walked away from the car. Deputies noted that he had a firearm in his hand when he raised his arm. He suddenly started to fire at the deputies. The deputies fired back in response, wounding the gunman. His accomplices fled from the scene during the shootout.
According to KHOU, the police tracked down the get-away vehicle. The man and the woman who were in the vehicle were arrested without any further incident. They are reportedly cooperating with the authorities and remain in police custody. The identities of the suspects have not been released. The deputies involved did not sustain any injuries during the shooting.
It is believed that the suspects targeted a number of Walmart stores in the area. They loaded carts and baskets with items before leaving the store. They then put the items in their vehicle and left without paying.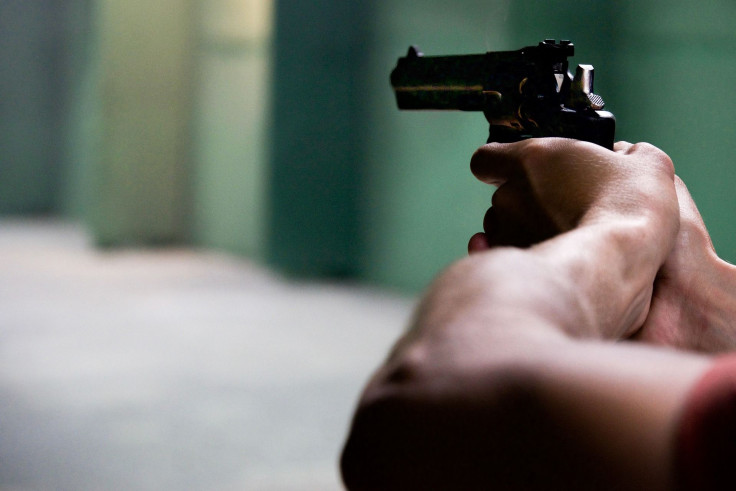 © 2023 Latin Times. All rights reserved. Do not reproduce without permission.