A backyard party in Fort Worth, Texas turned into a crime scene when a party-goer opened fire. The man was chased by the other partygoers. They claim that they threw stones at the gunman in self-defense. The gunman died at the scene. The unnamed shooter managed to injure two and kill one person.
Late on Sunday, July 25 night in the Como neighborhood a small gathering took place in the backyard of a home. The party continued early into Monday, July 26 till a man got into an argument with other party-goers. After the disagreement, the man, who has not been named yet, left the backyard.
The man returned soon around 1:00 a.m. the Daily Mail reported. He returned armed with a gun to the home in the 5600 block of Shiloh Drive. He continued fighting with those present till he opened fire. He managed to shoot one of the party-goers. As soon as he shot the first victim the group started chasing him.
The gunman tried to flee the scene. His pursuers started pelting him with landscaping stones. At one point he either fell down or was taken down by the group. They continued to pelt him with the landscaping stones, wounding him fatally. While he was being stoned, the gunman kept shooting. During this flurry two more people were shot, one of them was fatally wounded.
According to Fort Worth Star-Telegram, a resident of the area Dee Edwards witnessed the fight in front of her home. She claims she saw two bodies on her driveway. She called the police to alert them of the incident.
By the time the police arrived one of the shooting victims was dead. The gunman was also pronounced dead at the scene. It is believed that the gunman was struck multiple times with concrete landscaping bricks leading to fatal injuries. The two other victims were taken to a hospital, they sustained non-life-threatening injuries.
Neighbors stated that the residents of the home where the incident started had been living there for a year. They claim that the residents disrupted the neighborhood by playing loud music and hosting parties on weekends.
The police launched an investigation into the incident. While the group was warned for having chased the gunman instead of alerting police, no charges have been filed yet.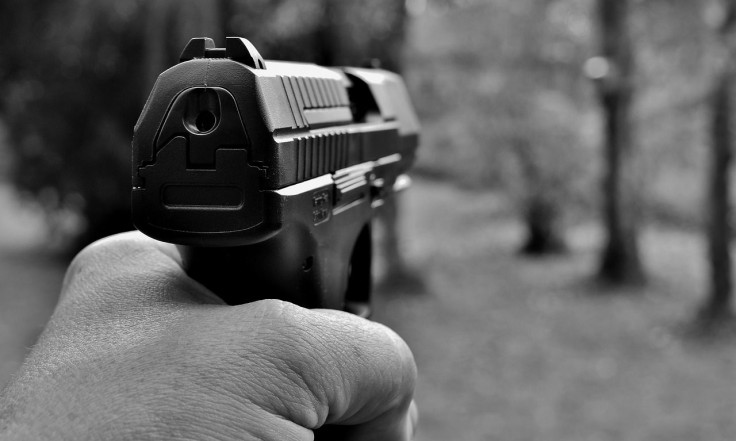 © 2023 Latin Times. All rights reserved. Do not reproduce without permission.