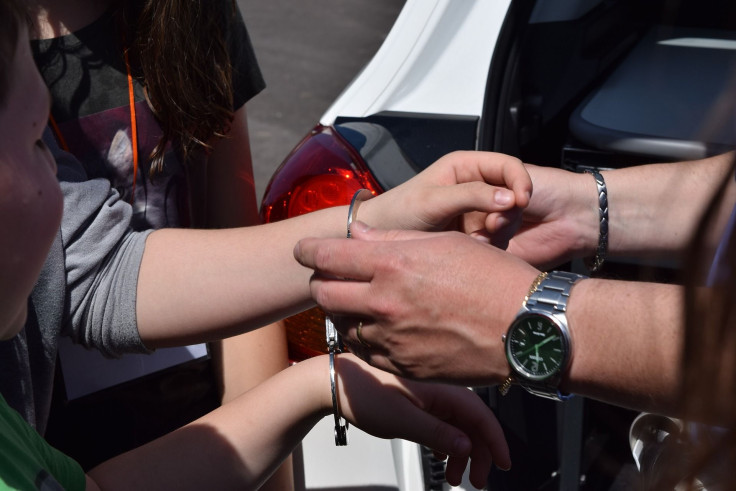 Aziza Graves, a 41-year-old woman, was arrested Saturday at Westfield San Francisco Center mall and was booked into jail on one count of petty theft, three local warrants, and one warrant in El Dorado County.
Graves had been previously released on Nov. 24, six days after her arraignment for 120 alleged shoplifting incidents from the Stonestown Galleria Target store, totaling more than $40,000 from October 2020 to November 2021.
She had been released with zero bail. A San Francisco Superior Court judge dismissed her and ordered her to sign up for a monitoring device and stay away from Target. She violated the conditions of her release by not wearing her monitor and allegedly stealing again. The District Attorney is again seeking she be held without bail.
"The suspect in this case has been a particularly brazen and prolific retail theft offender," San Francisco Police Chief Bill Scott said in a statement during Graves' November arrest. "We hope this case — like many others on which we partner with our local prosecutors — sends a strong message to would-be shoplifters that their lawless conduct won't be tolerated in San Francisco."
Prosecutors claimed that Graves was using self-checkout kiosks to shoplift by scanning items and making nominal payments of a dollar or a cent. She would leave before finishing the transaction, investigators said.
"Ms. Graves violated the court ordered terms of her release by committing a new theft, and by failing to sign up for electronic monitoring," District Attorney Chesa Boudin's office said in an email to KPIX 5. "Therefore, we are seeking her detention without bail. Judges alone make decisions about custody and release, so we cannot say whether the court will grant our detention request."
"We previously opposed her release to OR and had requested that she instead be released directly to the Sheriff's Department to be fitted with electronic monitoring device prior to her release," the statement continued. "The judge instead decided to release her to another county."
Meanwhile, on Sunday, authorities arrested an Oakland woman suspected of organized retail theft. Police recovered about $2,000 in stolen merchandise. The 24-year-old Eriona Mclothan was taken into custody and items were returned to the store owners.
California GOP Chairwoman Jessica Millan Patterson told Fox News Tuesday how the Christmas season has been replaced with theft crimes due to liberal policies. She pointed out how criminals know that there are little or no consequences for their actions and this causes the crimes to continue.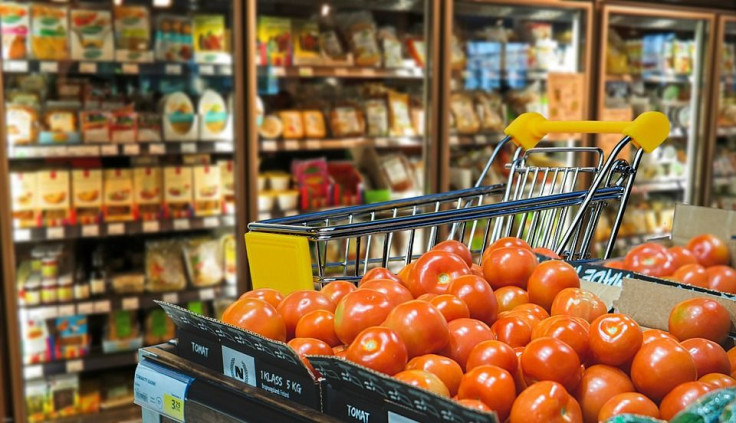 © 2023 Latin Times. All rights reserved. Do not reproduce without permission.