A woman was found brutally murdered and her 4-year-old son was spotted with serious head injury lying next to her in a mangrove forest on Saturday, June 26.
The 25-year-old unidentified mother was found with her throat slit in the forest of Kandara patia village in Kendrapara district of Odisha, India. Her son was found unresponsive next to her.
According to the police, authorities were alerted about the incident after some pedestrians discovered the woman and child lying in a pool of blood on Saturday morning.
Officers responded to the scene and learned that the child was alive. He was rushed to a nearby hospital.
Based on a preliminary investigation, police suspected that the woman was raped before she was murdered. However, autopsy results are being awaited to provide official confirmation.
The suspected killer slit the woman's throat and then smashed her head with a heavy rock. The suspect also tried to kill the child by hitting his head with the rock, police said.
The woman's body was sent to the district headquarters hospital (DHH) for autopsy.
The child was admitted to the SCB Medical College and Hospital, Cuttack. His condition is reported to be improving.
The investigating officer said that they have acquired CCTV visuals showing the woman and child on a motorcycle with an unidentified man.
Police say that further details can be revealed when the boy recovers and provides a statement as he is the prime witness. As the investigation continues, the SCB medical college is currently under police surveillance.
"The minor boy is the lone witness as of now. He will be of great help in confirming the identities of the accused once they are nabbed. As his statement is crucial, the killer might attempt to attack him again for which security has been provided for his safety," The New Indian Express quoted a police officer as saying.
Police suspect that the woman was killed somewhere else and her body was brought to the isolated area and dumped there.
"Investigating officers suspect the involvement of some acquaintance who might have killed her under the influence of liquor. The suspicion is based on the crime scene as liquor bottles, gloves, and a blood-stained knife was recovered from the spot," Jamboo Marine IIC Maheswar Sethi told the news outlet.
Sethi said the identity of the deceased woman and the child still remains a mystery.
"We have requested the public to provide information about the deceased, the injured boy, and the accused," he said.
"We have shared the details of the woman's body and injured child with all neighboring police stations for their identification. An investigation is on and we hope to nab the suspect soon," the officer added.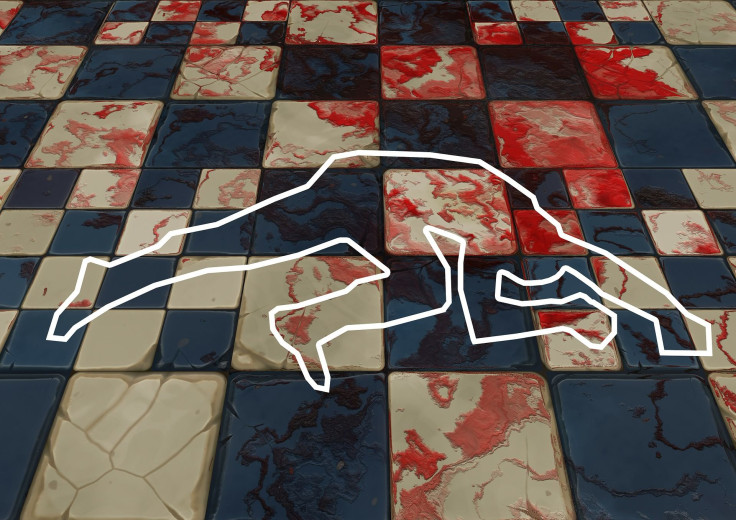 © 2023 Latin Times. All rights reserved. Do not reproduce without permission.