A Florida mother has been named the person of interest after her two young daughters were found dead in a canal on Tuesday, June 22.
9-year-old Destiny Hogan and her younger sister, 7-year-old Daysha Hogan, were found dead in the Lauderhill canal.
Their mother, 36-year-old Tinessa Hogan, is considered to be the person of interest, and the deaths are considered suspicious, Lt. Mike Bigwood said at a news conference on Wednesday.
Shortly after midday on Tuesday, Lauderhill police officers responded to a 911 call and arrived at the 5900 block of Northwest 21st Street to find the body of Destiny floating in the waters.
"I need you guys to come … to see if there is a little girl's body in the water," one caller said. "I can't tell if it's a mannequin head, I mean a mannequin body or a body that's been in the water for some days."
Around eight hours later, officers responded to another 911 call and found the body of her sister, Daysha.
They were last seen swimming in the canal with their mother on Monday, police said. According to the neighbors, Tinessa was acting strange and was asking them if they wanted her to baptize them.
"She was in the water swimming, she had a bible and she told me to come here. I said, 'Why?' She said she wanted to baptize me," a neighbor, identified as Lawana Johnson told CBS Miami.
Another neighbor, Marie Williams reported that Tinessa asked her if she could baptize her children. She said no and immediately ushered her children inside.
"I was more concerned for her," Williams told the Herald. "I should have been more cautious."
An investigation was launched after the girls were found dead. Tinessa was named as a person of interest because she never reported the children's disappearance, police said.
They say they are aware of the mother's current location but have not arrested or questioned her as the cause of deaths has still not been confirmed.
"She is not in the community right now, and we're not at liberty to say where she is," Bigwood said in the press conference.
"At this time, we are exploring all possible leads. Detectives have been working nonstop since yesterday."
"I think any knowledge of the family, the family dynamic, activities that the family engaged in together, just general information about who they were and what their day-to-day life was like would be extremely helpful," he said.
Anyone with information is asked to call Broward Crime Stoppers at (954) 493-TIPS.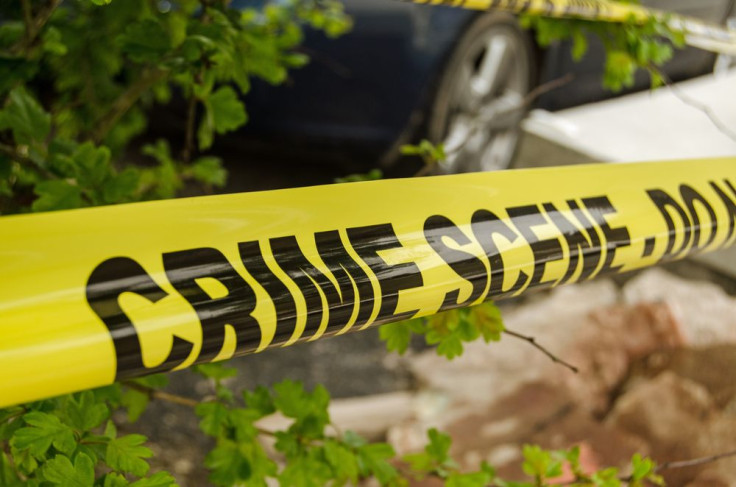 © 2023 Latin Times. All rights reserved. Do not reproduce without permission.