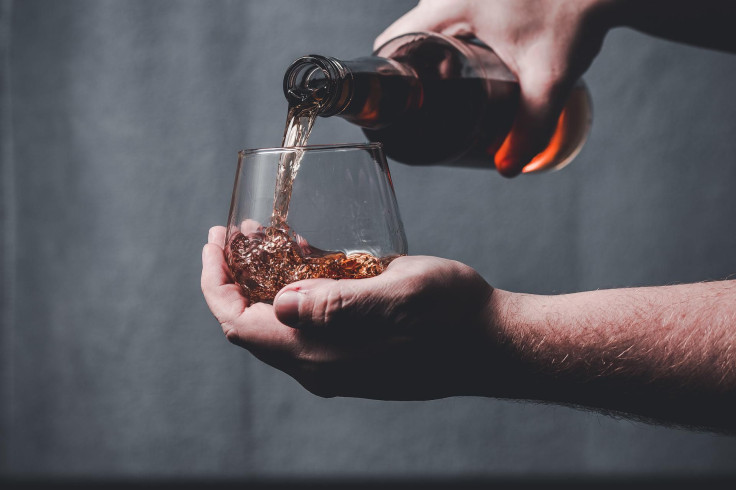 A 4-year-old girl is dead after her grandmother allegedly forced her to drink whiskey because she suspected the child may have stolen a sip from the bottle. The shocking episode happened while the girl's mother watched, Baton Rouge Police said Friday, April 22.
The 53-year-old grandmother, Roxanne Record, and the little girl's mother, 29-year-old Kadjah Record, were arrested Friday Sgt. L'Jean McKneely, a police spokesperson, told reporters.
Both of them are charged with first-degree murder.
According to the police, officers were dispatched to a Baton Rouge home on Wallis St. at around 11 a.m. on Thursday, April 21, after receiving reports of an unresponsive child.
Baton Rouge Fire and EMS personnel tried to resuscitate the little girl, 4-year-old China Record, but they efforts were in vain, the Advocate reported, citing booking documents for the grandmother.
The child was pronounced dead at the scene, police said.
Autopsy results confirmed the cause of death was acute alcohol poisoning, the East Baton Rouge Parish Coroner's Office said.
At the time of the death, the child had a blood-alcohol level of .680%, more than eight times the .08% driving limit for an adult, authorities said.
"It's not like you gave a sip of wine," a neighbor, who wished to remain anonymous told WBRZ. "What did you think it would do to her? One shot would knock me out, and I'm in my late 30s. Imagine what it's doing to a 4-year-old."
According to arrest documents, the child's mother and grandmother reportedly became angry after the girl drank from a bottle of Canadian Mist whiskey that was left on the kitchen counter.
Roxanne then forced the child to drink the over half-full bottle while on her knees in the hallway as her mother watched, the outlet said.
Police say that Kadjah was "present and failed to stop" Roxanne "from providing the alcohol," adding that the little girl was placed in a bathtub after she became unresponsive.
"That's ignorance. All I thought of was ignorance. I'm a mother myself, and there's no way I'm going to punish my child by (doing that). That's like a child sticking a hand in fire and you say, 'Oh, put it back in there to learn your lesson.' No, that's not how you teach a child," another neighbor said.
During her arrest, Roxanne told investigators that "she messed up" and "this went too far". She said she "ruined everyone's lives," and "wanted to take full responsibility" for the child's death, according to the arrest warrant, the Advocate reported.
"We are devastated to hear the news of this child's death," Louisiana Department of Children and Family Services said in a statement obtained by the outlet.
"However, state law prevents our department from commenting on, or even acknowledging the existence of, a potential investigation of abuse or neglect involving a child. If there is an investigation, state laws make the entire process – from report to investigation to outcome – confidential."
The investigation remains ongoing. It is unclear if either suspects had an attorney who could speak on their behalf.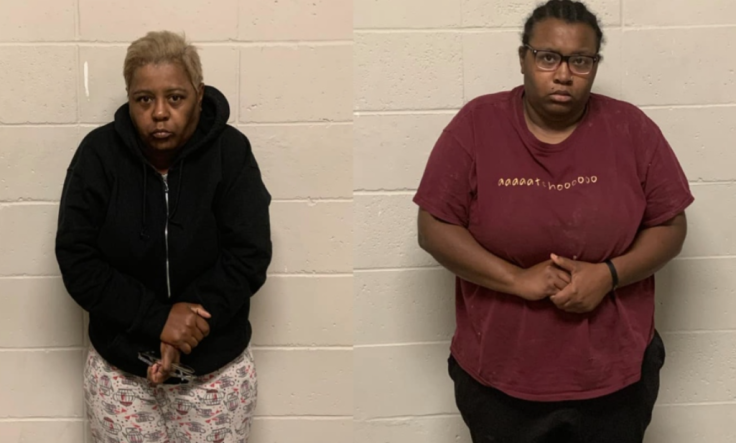 © 2023 Latin Times. All rights reserved. Do not reproduce without permission.