A 40-year-old woman from Missouri was arrested for reportedly killing her husband on Aug. 31 at the 1700 block of Gillespie at around 1:00 a.m.
The woman was identified as Melanie Biggins who is now facing charges of first-degree murder and armed criminal action according to a press release from the Jackson prosecutor's office.
It was on Aug. 31 when police responded to a reported shooting at the said residence. Responders found Biggins performing CPR on her husband, identified as Etienne L. McEwan who was in bed lying on his own pool of blood.
The man would, later on, be pronounced dead.
Initially, Biggins claimed that an intruder broke into their home and killed her husband. However, her statements were shot down after it was found to contradict the statements of two witnesses. The 40-year-old initially claimed that she was sleeping in bed with the deceased when she heard a loud gunshot.
The witnesses said they saw the woman downstairs on the couch, acting as if she had seen a ghost after the gunshot, KMBC reported.
It would, later on, be learned that all was not well between the couple who have been married for nine years. It turns out that Biggins was having an affair for more than a year and was also seeking to divorce McEwan. However, they could not do so due to financial difficulties.
There was also the case of the number of firearms in the house. Biggins alleged there was only one and this was the rifle that McEwan owned.
She would, later on, admit that she had purchased a handgun from a pawn shop in July. The said gun was the same firearm that was found under a bed in one of the other rooms.
Prosecutors have requested a $250,000 cash bond for Biggins' release, the Huffington Post reported.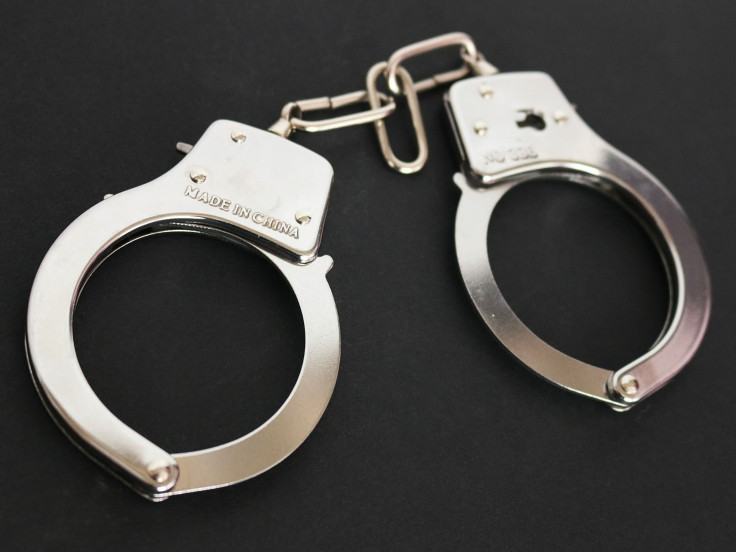 © 2023 Latin Times. All rights reserved. Do not reproduce without permission.