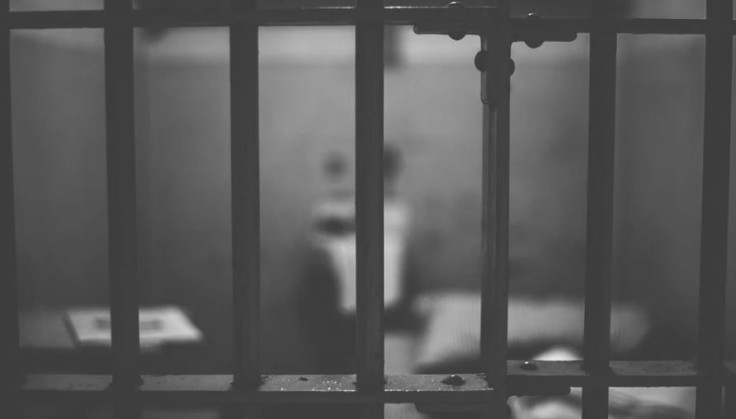 A Metropolitan policeman who was charged with 29 sex attacks between 2009 and 2020, has been rushed to hospital after collapsing in his cell Tuesday.
The 47-year-old firearms officer PC David Carrick, who was accused of 29 sex attacks on eight women, was taken to hospital from Belmarsh prison in South-East London after suffering injuries Tuesday. He is said to have been given first aid by prison officers. Paramedics were sent to the scene, and an air ambulance was ­also present.
Carrick, from Stevenage, Herts, was reportedly alone at the time of the incident. According to the source, there is no suggestion anyone else was involved. The prison's safer custody team is still investigating the incident.
Carrick used to serve with the Met's Parliamentary and Diplomatic Protection Command. He was assigned to the armed unit stationed in Westminster and was responsible for the protection of sensitive sites such as Downing Street. Carrick served in the same unit as killer cop Wayne Couzens.
On Thursday, he appeared in court, charged with offenses including six counts of rape, one count of attempted rape, and one of assault by penetration. He denied nine new charges against four women at Woolwich crown court last week. They include six counts of rape, one of attempted rape, one of assault by penetration and one of controlling and coercive behavior.
Carrick had also previously denied 20 offenses against four other women, including one who accused him of raping her on a tinder date in a hotel in Aug. 2021, false imprisonment, and sexually assaulting three women by urinating on them.
Carrick is scheduled to face trial at St Albans crown court on April 26 on all 29 charges. These include 13 counts of rape, five counts of sexual assault, three counts of assault by penetration, three counts of coercive and controlling behavior, two counts of false imprisonment, one count of attempted rape, one count of attempted sexual assault by penetration and one count of causing a person to engage in sexual activity without consent.
Carrick was remanded in custody ahead of his next court appearance at the Old Bailey on March 11.