A man who sports a disturbing tattoo on his face and also changing his name to "Pirate" is being charged for burning a disabled woman with cigarettes he met via a dating app.
The accused was originally known as Daniel Selovich and is being charged for his attack on the woman on Nov. 9 of last year, EastIdahoNews.com reported.
Pirate, allegedly spent the night at the female victim's home in Idaho, US at the time. The woman agreed for him to stay but was unaware of the events that would happen next.
The man reportedly assaulted her with multiple burns to her body aside from leaving the disabled victim with a large scratch on her back. Aside from these attacks, the woman added that Pirate stuck his foot in her mouth.
Initially, the female victim allegedly did not want to press charges but later changed her mind.
She narrated how she first met Selovich on Nov. 7 of last year and detailed what happened. Aside from the ones mentioned prior, Pirate also allegedly bit her lip so hard that it forced her to cry.
The man also allegedly forced her to open her mouth where he could put cigarette ash in her mouth and even took photos of it.
In what may have been a move to make sure there is no existing warrant for his arrest, Pirate allegedly made searches in the state of Utah. He was eventually booked by the Salt Lake Police Department.
It was then found that Selovich had several other cases in the past. That included assaulting a woman at a motel in Utah on Nov. 6, just days before his attack on the disabled woman.
It was later discovered that Selovich was already a registered sex offender and has had a history of assaults on women in the states of Nevada, Missouri and California and has served time in jail for some of his crimes.
Selovich has since been locked up at the Bannock County Jail but is set to be released after his sentencing scheduled on Jan. 4, 2020. He has reached a plea agreement with prosecutors but this is subject to change depending on the magistrate.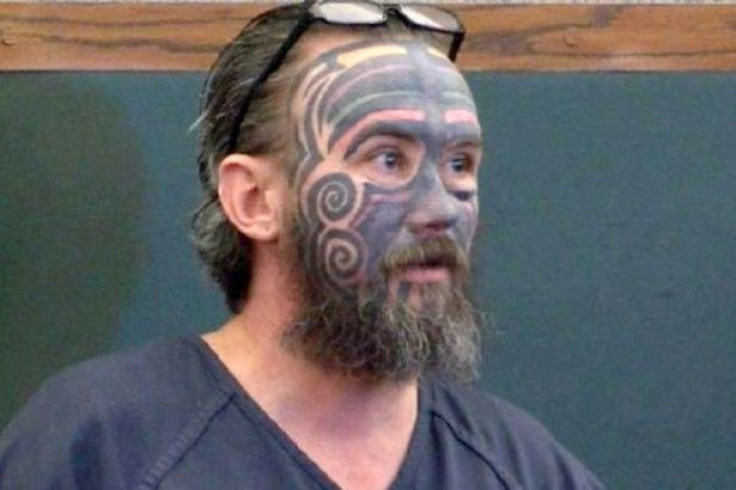 © 2023 Latin Times. All rights reserved. Do not reproduce without permission.