A 31-year-old man from Pensacola, Florida has been charged with 1,200 counts of sexual assault and incest involving a minor, per reports.
The man was identified as Robert Cota, charged with 600 counts of sexual assaults on a victim aged 12 to 18. Aside from that, he is also facing another 600 counts for incest that allegedly took place over the last six years.
Cota was arrested after a pastor brought up the 31-year-old's disturbing case with the Escambia County Sheriff's Office.
According to WEAR-TV, Cota approached him last Sunday and sought help because he had issues with one of the beliefs that were outlined in the guideline book of the church. The unnamed pastor added that the 31-year-old specifically pointed out the word "incest."
Initially, the pastor had told Cota to report himself to the authorities.
According to the reports, one of Cota's victims came forward and told police that she had had sexual encounters with the 31-year-old man since she was only 7-years-old. She added that Cola told her that the sexual acts were how one can show affection.
In September 2020, the mother of the victim reportedly confronted Cota about the sexual relationship he had with her daughter. Cota ended up pointing a gun at the girl and was eventually arrested for aggravated assault and domestic violence.
From there, police started to dig deep and investigate the sexual assault and incest allegations. Further, Cota and the girl allegedly took back their statements after the incident.
When police went to formally arrest Cota, the 31-year-old allegedly said he wasn't surprised about the accusations against him.
Deputies added that Cota could not make eye contact with them during questioning and often answered with "I don't know, no." But the disturbing part is that the 31-year-old would allegedly would talk very softly or laugh after a question was asked, WKRG reported.
Cota was then booked at the Escambia County Jail with his bond set at $3,000,000.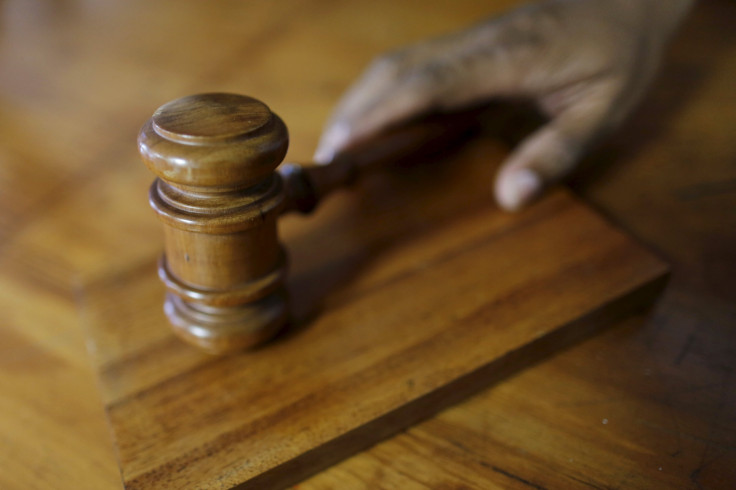 © 2023 Latin Times. All rights reserved. Do not reproduce without permission.