Five people were arrested by the Mumbai Police for illegally selling remdesivir, an antiviral drug used to treat hospitalized Covid-19 patients. They were caught reselling them for Rs 20,000 to Rs 25,000 ($268 to $335) after a hotel's kitchen was raided by the Mumbai Police Crime Branch last week in Motilal Nagar. Thurty four vials of the antiviral drug were seized from the operation.
The suspects, Sneha Shaha, Shubham Bakshi, Dipak Khadka, Rohit Kamble and Atharv Chintamani were identified by the police, according to Mid-Day.
On Tuesday American pharma Gilead Sciences Inc. said that they will donate at least 450,000 vials Veklury, the antiviral drug, as reported by Reuters.
That was after Gilead's statement on Monday that they will offer help and technical assistance to their manufacturing partners in India. The drug is approved in India for restricted emergency use to treat severe SARS-CoV2 cases.
Hospitals in India are facing shortages in supply of remdesivir because of indiscriminate use. Black marketeers are selling them for over 10 times its listed price. Some people are patiently waiting outside health facilities for the antiviral drug, while others are securing supplies using social media. This has lead to hoarding, unauthorized selling and overpricing.
Earlier, Reuters reported that India banned the export of the antiviral drug and its Active Pharmaceutical Ingredients (API) until the situation gets better, according to the health ministry. The demand of the product surged after infection from SARS-CoV2 spiked.
India has continued the use of remdesivir even after the World Health Organization (WHO) issued a conditional recommendation against using it for treating SARS-CoV2. It is not clear, especially for hospitalized patients whether the drug is effective or not.
In US, Veklury is Food and Drug Association (FDA) approved for treating adults and pediatric patients at least 12 years of age and weighing at least 88 pounds. Worldwide, it has been approved or authorized in approximately 50 countries for temporary use in treatment of SARS-CoV2.
On the other hand, another US drug maker, Merck & Co. Inc. vowed a partnership together with five Indian generic drug makers to increase the size of production and access to its experimental SARS-CoV2 drug molnupiravir.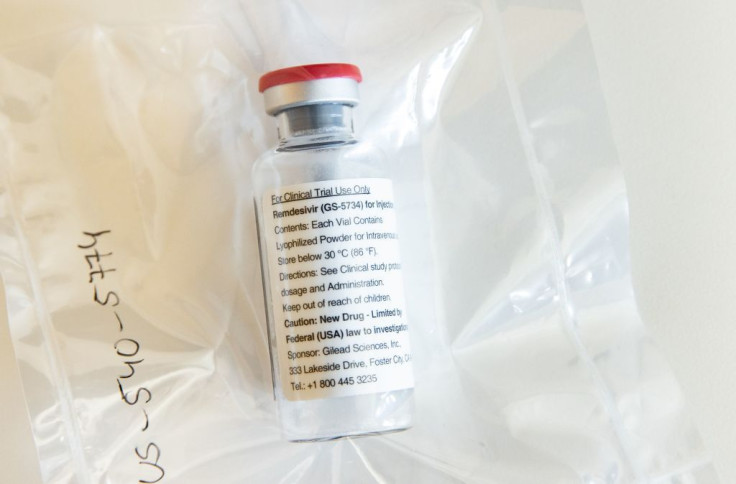 © 2023 Latin Times. All rights reserved. Do not reproduce without permission.